Patrick Lawlor: Dublin lands to be searched in missing man investigation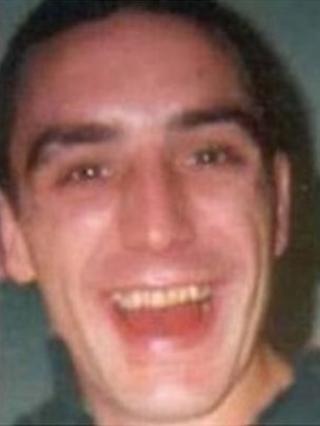 Police are to search land in north Dublin as part of the investigation in to the disappearance of a man who has been missing for almost 12 years.
Patrick Lawlor, from Darndale in the north of the city, was 24 when he was reported missing on 16 December, 2004.
Detectives plan to search lands close to Belcamp House in Coolock from Monday.
Preparatory work at the site began on Saturday morning and the operation is expected take up to three weeks.
Belcamp House is derelict Georgian mansion and there have been two significant fires at the site over the past 48 hours.
However, it is not believed that there is any connection between the fires and the search operation, which is concentrated on lands some distance away from the house.
On the day he went missing, Mr Lawlor left his house at about 06:30 local time and drove to a nearby shop to buy cigarettes and phone credit.
The red Citroen Saxo he was driving was found a number of days later in a car park on the Forest Road in Swords, behind Dublin Airport.
At the time of his disappearance, Mr Lawlor was of thin build and had short black hair.
He has green eyes and is 5'10" in height.