Amazon to create 500 jobs in Dublin by 2018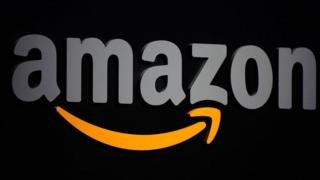 Online retailer Amazon is to create 500 jobs in the Republic of Ireland over the next two years.
The jobs will be based in Dublin. Amazon already employs 1,700 people in the city and Cork.
The company has begun the recruitment process and will fill the positions between now and 2018.
The new employees will work across the firm's businesses, including its online retail arm and its data storage service.
Jeff Caselden, general manager for Amazon Ireland, told RTÉ that the company's decision to continue to invest in the Republic was down to a technically skilled work force and the infrastructure.
"Ireland's got a very creative culture and we're also a member of the European Union so there's a large talent pool we can pull from her.
"Secondly, the infrastructure that we have in the country is very suitable for what we need to do. Connectivity is very important to us.
"The transatlantic cables that connect North America and Europe terminate here in Ireland. There's good access to renewable energy."