Dublin: Man arrested after €500,000 of heroin and cocaine found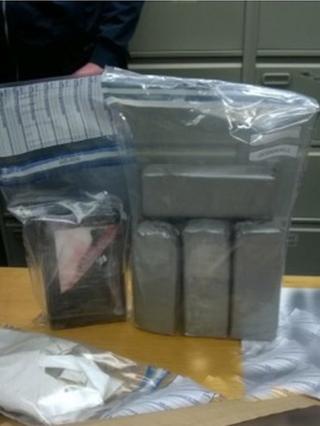 A man, 24, has been arrested after large amounts of heroin and cocaine were found in Dublin following a police operation.
Gardaí found heroin and cocaine with a street value of €500,000 at a house at Clondalkin on Tuesday.
The drugs find was the outcome of an investigation into west Dublin based organised criminal groups, according to a Gardaí spokesperson.
The 24-year-old man is currently being detained at Ronanstown Garda Station.