Fugitive Greek extremist Christodoulos Xiros recaptured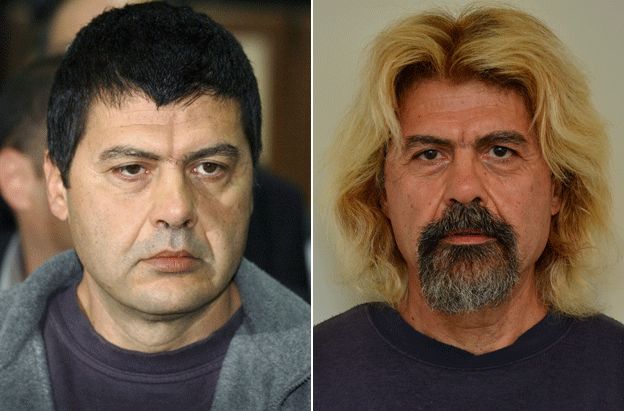 A left-wing extremist from the Greek militant group November 17 has been re-arrested after almost a year on the run, police say.
Christodoulos Xiros, 56, went missing last January after being allowed to visit his family.
Convicted in 2003, he was serving life sentences for bombings and shootings.
While on the loose, Xiros had appeared in a video threatening armed action over austerity measures undertaken under Greece's international bailout.
He was recaptured on Saturday in the coastal town of Anavyssos, south-east of Athens. Police gave no further details.
November 17 emerged in the mid-1970s and claimed a series of deadly attacks against foreign diplomats and Greek politicians and businessmen over nearly three decades, killing at least 23 people.
Greece, which has a huge foreign debt, has gone through years of austerity programmes mandated by the IMF-EU bailout.
The country is due to hold a snap election on 25 January. The left-wing Syriza party - which wants the terms of the EU-IMF bailout renegotiated - is leading in opinion polls.