Paying for sex will only be an offence in Northern Ireland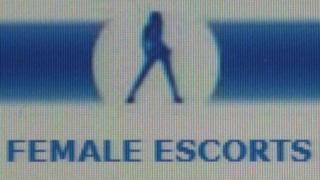 A proposal to criminalise paying for sex was defeated in Westminster on Wednesday.
A similar clause was voted through the Northern Ireland Assembly in October and is due to become law in 2015.
Former Home Office minister Fiona Mactaggart MP had argued in favour of adding the amendment to the Modern Slavery Bill in the Westminster debate.
Many sex workers say criminalising their clients will make their work more dangerous.
Advocates of criminalising the purchase, rather than the sale of sex, say it will help curb demand and help victims that have been trafficked into sex work.
In Sweden where buying sex is a criminal offence, there is mixed evidence of how effective the policy has been.
Ms Mactaggart's amendment had cross party support from the Conservative former deputy Chief Whip, John Randall, and the Home Affairs Committee Chair, Keith Vaz, but it was defeated.
The Westminster ruling will not affect the implementation of the law in Northern Ireland.