Dale Creighton dies after New Year's Day attack in Tallaght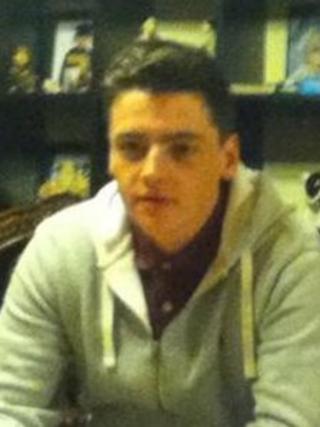 A 20-year-old man who was attacked by a number of people in Tallaght, County Dublin, during the early hours of New Year's Day has died of his injuries.
Dale Creighton was assaulted on Saint Dominic's Road on Wednesday. He died in hospital on Thursday afternoon.
To date, there have been eight arrests. A 23-year-old man and a 20-year-old woman appeared in court on Thursday. Another man is due in court on Friday.
Four men are being questioned and a 27-year-old was released without charge.