Distressed teenage girl found in Dublin is identified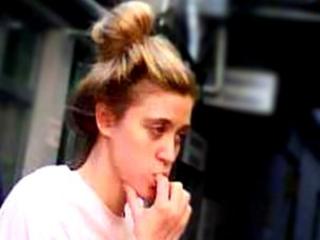 A teenage girl found in a distressed state in Dublin last month has been identified after Irish police released a photograph of her to the media.
A spokesman said officers were now "following a definite line of enquiry and will be liaising closely with the Australian police".
The girl, thought to be 14 or 15, was found in the city centre on 10 October.
Last week, Dublin High Court granted police permission to release information about the teenager.
The decision was taken after officers said that, despite intensive efforts, they were unable to establish who she was or where she came from.
Before the photograph was released on Tuesday, the police investigation had involved more than 2,000 man hours and 115 lines of enquiry.