Elaine O'Hara murder suspect continues questioning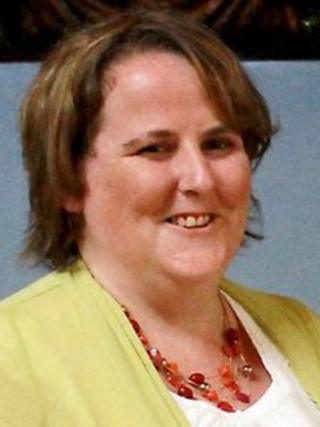 A 41-year-old man arrested over the murder of a 36-year-old Dublin woman decided to continue to be interviewed by Irish police through Thursday night.
The skeletal remains of Elaine O'Hara were discovered in the Dublin Mountains last month. She had been missing for more than a year.
The man arrested over the murder declined the option of resting and resuming questioning in the morning.
Police must charge or release him later on Friday.
The man, who is from Foxrock in Dublin, was arrested at his home on Thursday morning and brought to Blackrock Garda Station.
His period of detention was extended twice to the maximum 24 hours.
Detectives also carried out searches at the man's home and workplace.
They seized computers, mobile phones, two cars and other items for forensic examination.