Jill Meagher killer Adrian Bayley loses appeal in Melbourne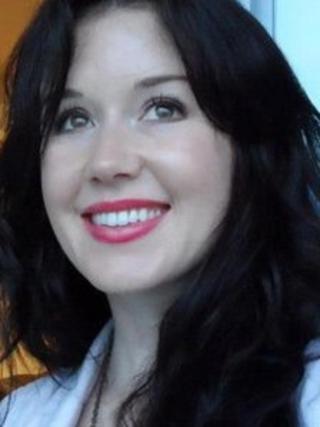 Killer Adrian Ernest Bayley has lost his Australian court bid to reduce his 35-year minimum sentence for the rape and murder of Irish woman Jill Meagher.
Ms Meagher was killed in Melbourne on 22 September last year as she walked home from a night out with friends.
Bayley's lawyers had argued his sentence should be reduced by up to seven years.
In June, the 41-year-old was sentenced to life in prison for killing Ms Meagher, and 15 years for her rape.
His criminal history spans more than 20 years and includes 16 counts of rape
Ms Meagher, who was originally from Drogheda, County Louth, moved to Australia from Ireland in 2009 with her husband, Thomas.
The 29-year-old worked for ABC radio in Melbourne but went missing following a night out with colleagues on 22 September.
Her body was discovered six days later, buried in a shallow grave by a dirt road about 30 miles north west of the city.
Bayley had been on parole for previous rape convictions at the time of the murder.