Remains identified as missing woman Elaine O'Hara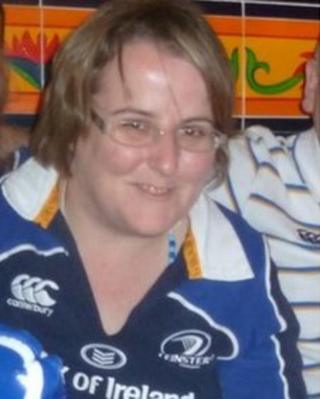 Skeletal remains discovered at Killakee Mountain in Dublin last week have been identified as those of a woman who had been missing for more than a year.
Elaine O'Hara, 36, from Dublin, went missing on 22 August 2012.
Ms O'Hara was seen leaving Belarmine Plaza in Stepaside. She was later seen close to the railway footbridge at Shanganagh Park in Shankill.
It is understood she had been unwell and had recently been discharged from hospital.
Her father reported her disappearance to police and her car was found at Shanganagh Cemetery two days later.
Ms O'Hara's remains were discovered last Friday in a private forest at Rathfarnham by a woman out walking her dog.
Police are investigating the circumstances of the discovery.
They are trying to establish how she got to Killakee Mountain, which is about 15km from where she was last seen alive.