Man charged over Drogheda teenager stabbed on way home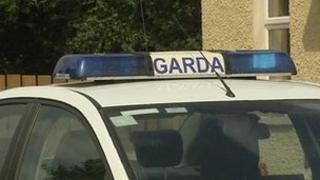 A 21-year-old man is due to appear in court later charged in connection with the stabbing of a schoolboy in County Louth in the Republic of Ireland.
The 16-year-old was seriously injured in the attack which happened as he was walking home from school in Drogheda on Thursday.
The teenager was taken to hospital where his condition is believed to be serious, but not life-threatening.
The man is to be brought before Drogheda District Court on Friday.