County Donegal glue gang strikes for the fourth time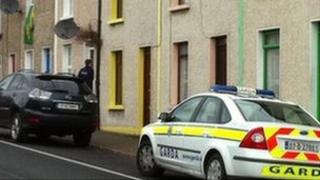 The gang who have been gluing houses and cars closed in County Donegal have struck again.
The vandals attacked properties in the Beechwood area of Letterkenny on Wednesday night and Thursday morning.
A number of houses had their front doors glued with many of the homes belonging to elderly people.
This is at least the fourth such attack - the first happened in September. Police have yet to identify the culprits.
In the first incident, more than 25 homes at Ballymacool Terrace at the Lower Main Street area of the town had their front doors glued.
It is understood that there have been attempts to glue the doors of 60 houses.
A number of cars have also had their doors glued.