Poll: Most Irish want new abortion legislation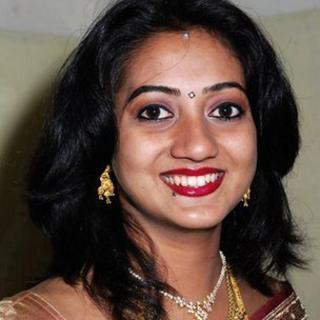 A majority of Irish people want new legislation on abortion in Ireland, according to a new opinion poll.
The survey suggests eight out 10 people would support laws which allow abortion where the mother's life is threatened, including by suicide.
The Sunday Business Post/Red C poll is one of the first surveys of public opinion since the death of Savita Halappanavar.
The Indian dentist died in hospital in Galway last month after a miscarriage.
Her family said she was denied an abortion and would still be alive if she had been allowed a termination.
The Irish government is considering introducing new legislation and/or regulations on abortion.
A decision is expected to be announced before Christmas.
Life threatened
More than 1,000 voters across the Republic of Ireland were surveyed on Monday, Tuesday and Wednesday.
They were were asked if they supported legislation for the X Case, which was a Supreme Court case 20 years ago which established the right to abortion where the mother's life is threatened, including by suicide.
However, the court ruling was never confirmed in legislation.
In the survey, 85% said they supported legislation in these circumstances, 10% would not support it and 5% said they did not know.
Opponents of abortion fear that legislation would lead to more terminations and a more liberal set of rules.
A "pro-life" rally is planned in Dublin on Tuesday.
Urgent need
The "pro-choice" lobby have already held large demonstrations outside the Irish parliament.
They believe the Savita Halappanavar case highlighted the urgent need for legislation.
The abortion issue is divisive in Ireland. Even within the country's largest parties there are differing views.
It is likely that the ruling Fine Gael-Labour coalition will opt for new legislation, but it could take up to a year for the new laws to get through the Irish parliament, the Dail.
It is estimated that more than 4,000 Irish women a year travel to England and Wales for terminations.
Since the 1992 X Case, six successive Irish governments have avoided the issue.
The current ruling parties have promised to bring legal clarity to the situation.
What is not clear is how they are going to do it.