Irish President defends Savita inquiry remarks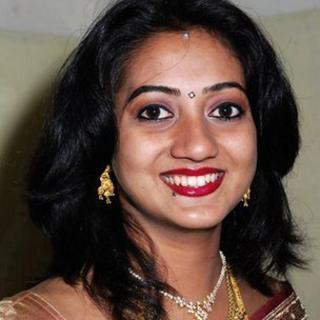 The Irish President Michael D Higgins has defended remarks he made about the Savita Halappanavar inquiry.
The 31-year-old died last month in a Galway hospital of a miscarriage.
Her husband alleges she was denied a termination and is not cooperating with a HSE inquiry into her death.
Praveen Halappanavar contacted the Indian embassy in Dublin where he spoke to Ambassador Debashish Chakravarti, who agreed to contact the Taoiseach to request a public inquiry.
In a highly significant intervention on Wednesday, the president spoke of his wish for an inquiry that would meet the needs of her family and the state.
His comments were raised in Ireland's parliament on Thursday. Fine Gael TD James Bannon said it was unusual for the president to raise the issue and added that "these are normally matters for the Government and the Oireachtas".
Defending his remarks Mr Higgins said he was expressing the great sadness felt over Savita Halappanavar's death.
"I said it was a very great tragedy, a young woman," he said.
"I expressed my sympathy to her husband and her extended family and I was joining the thousands of Irish people in the streets saying the same thing.
"I said it is very important that the investigation be such that it satisfies the genuine concern of the Irish people.
"That meets in some way - in some small way - in reducing the grief of Savita's husband and her family and then that meets the needs of the state's responsibilities.
"It was no more, or no less than that."
"I know what the President does, the President expresses, as it were, what is a great moment of sadness among the Irish people, and I do hope that it achieves what I have just said, the decisions, the practical sense of decisions then for all those responsible."