Savita Halappanavar: Ireland's Enda Kenny in appeal to husband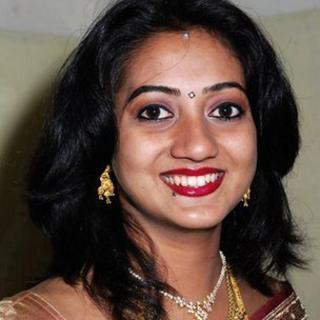 Irish prime minister Enda Kenny has appealed to the widower of Savita Halappanavar to meet the chairman of the inquiry investigating her death.
She died after a miscarriage at Galway University Hospital. Her family say she was repeatedly denied a termination.
Praveen Halappanavar has said he had "no faith" in a Health Service Executive inquiry into her death.
On Tuesday, three Galway-based consultants were removed from the HSE panel investigating the death.
Gerard O'Donnell, Mr Halappanavar's lawyer, told Irish state broadcaster RTE his client would not meet with the inquiry chairman, Professor Sabaratnam Arulkumaran, because that would be seen as acquiescing with it.
He has instead called for a public inquiry into the death of his wife.
On Wednesday, Taoiseach Enda Kenny told the Irish Republic's lower parliamentary chamber, the Dail, that Mr Halappanavar had said that he did not want anyone from University Hospital Galway taking part in the inquiry, and that was no longer the case.
Mr Kenny said it was imperative to get the truth of the circumstances leading up to Savita's death and asked him to meet the inquiry chairman "without prejudice".
He was responding to questions from Fianna Fail leader Micheal Martin, who said he felt it was "inappropriate" for the taoiseach to make direct appeals to a grieving husband.
Mrs Halappanavar, a 31-year-old Indian-born dentist living in Galway, died of septicaemia, five days after suffering a miscarriage.
Her husband believes she would still be alive if she had been granted an abortion a week earlier, when she was told her baby was dying.
Meanwhile, the Dail is due to vote on a Sinn Fein motion calling for immediate legislation to give effect to a 1992 Supreme Court ruling.
The Supreme Court upheld the right of a 14-year-old girl, who had been raped and was threatening to commit suicide, to have an abortion.
However, the court's ruling was never officially made into law.