MEPs sign letter calling for Irish abortion legislation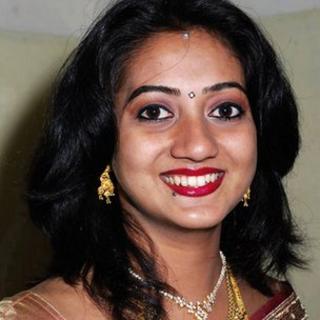 More than 50 members of the European Parliament have signed a letter calling on the Irish government to introduce changes to Irish abortion legislation.
The call follows the death of Savita Halappanavar, a pregnant woman who died in an Irish hospital last month after reportedly being refused a termination.
It has been initiated by Irish MEP Paul Murphy and the chair of the EU's Women's Rights and Equality Committee.
It calls for abortion to be allowed if a woman's life or health is at risk.
Abortion remains an extremely divisive issue in the Republic of Ireland.
At present, it is illegal in the state except where there is a real and substantial risk to the life - as distinct from the health - of the mother.
'Immediate action'
Mrs Halappanavar's widower has claimed that she was in severe pain during a miscarriage and had made several requests for an abortion, but he said doctors refused because there was a foetal heartbeat.
The death of 31-year-old is now the subject of two investigations in the Republic of Ireland and the hospital has said that the all the facts of the case have yet to be established.
However, the MEPs' letter claims that the tragedy "highlights the need for immediate action to introduce legislation for abortion in Ireland".
It has been signed by 53 MEPs from 15 different countries within the European Union.
In a statement, Mr Murphy said: "The breadth of support for this letter demonstrates the anger that exists around the world at the tragic death of Savita Halappanavar, a death that could have been avoided by legislation on abortion in Ireland."
The letter is addressed to the Irish Prime Minister, Enda Kenny.
It states: "In order to give support and legal clarity for health care professionals we call on the Irish authority responsible for the health service, the Health Service Executive (HSE), to immediately issue a directive allowing for immediate terminations of unviable foetuses to save women from severe pain and protect their health and life."
'Existing guidelines'
However, pro-life campaign groups claim that pro-choice advocates have "exploited" Mrs Halappanavar's death in order to lobby for the liberalisation of abortion legislation.
Last week, the Irish Prolife Campaign said that existing guidelines from the Republic's Medical Council were "very clear that all necessary medical treatment must be given to women in pregnancy".
The group said Ireland was "recognised by the UN and World Health Organisation as a world leader in protecting women in pregnancy and is safer than places like Britain and Holland where abortion is widely available".