Man charged over Walsh claims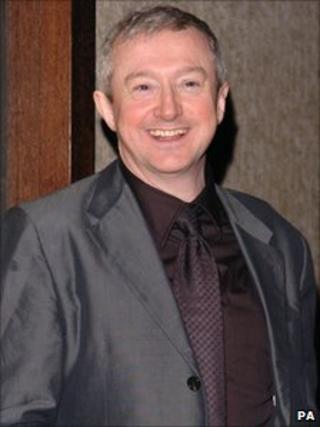 A 24-year-old man has been charged with falsely accusing X Factor judge Louis Walsh of indecent assault in a Dublin nightclub.
Leonard Watters appeared before Dublin District Court on Wednesday.
He was granted bail on the condition that he does not contact Mr Walsh or anyone in Westlife.
On Tuesday, Mr Walsh said he was considering taking action against The Sun newspaper who ran a story about the allegations.
In a statement he said his libel lawyer had been instructed to "vigorously pursue" a case.
"I have robustly maintained from the outset that this alleged incident did not occur.
"While I obviously welcome confirmation from the Garda that the matter has been dropped, I remain outraged that this story ran in the first place in The Sun."
Mr Walsh manages a number of music acts including Westlife and Wonderland and is the only remaining member of the original X Factor panel.