Channel Islands' regulators to join forces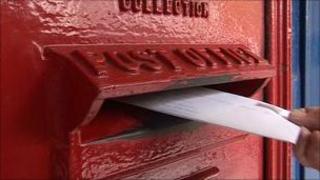 Utility and competition consumer regulators in Guernsey and Jersey are to work more closely with each other to protect both islands' consumers.
Guernsey's Office of Utility Regulation and the Jersey Competition Regulatory Authority have a new agreement.
Under it, they will share more information and work on joint projects.
Staff from the two offices, which were both set up in 2001, would also be working on pan-island initiatives, the organisations said.
The Office of Utility Regulation was set up to regulate the three utilities of post, telecommunications and electricity in the bailiwick.
Jersey's Competition Regulatory Authority was established to enforce local competition laws and regulate the telecommunications and postal sectors.