Kosovo ruling: Your comments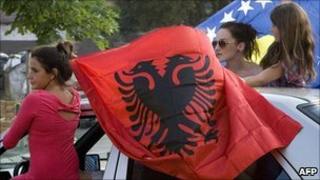 Serbia has refused to recognise Kosovo's independence after UN judges ruled that its declaration of independence had not broken international law.
The International Court of Justice (ICJ) found no reason to prohibit the Serbian province's declaration, after nine years of de facto independence.
Here are some of your comments to the BBC News website in reaction to the ruling.
COMMENTS IN FAVOUR OF THE RULING
COMMENTS OPPOSED TO THE RULING
IMPLICATIONS FOR OTHER INDEPENDENCE MOVEMENTS