Australia same-sex marriage: 'Majority' quick to return survey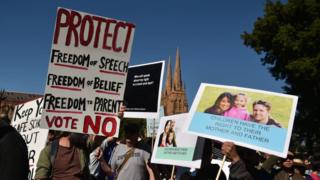 More than half of eligible Australians have already voted in a non-binding survey on legalising same-sex marriage.
The nation began voting on 12 September on whether to change its law to allow same-sex couples to wed. The survey will finish on 7 November.
If a majority of Australians support same-sex marriage, PM Malcolm Turnbull has promised that parliament will debate amending the Marriage Act.
The survey is voluntary, unlike Australia's compulsory elections.
About 9.2 million Australians, or 57.5% of eligible voters, had returned completed forms by last week, the Australian Bureau of Statistics estimated on Tuesday.
Campaigners have vowed to target remaining voters in what has become a heated debate in recent weeks.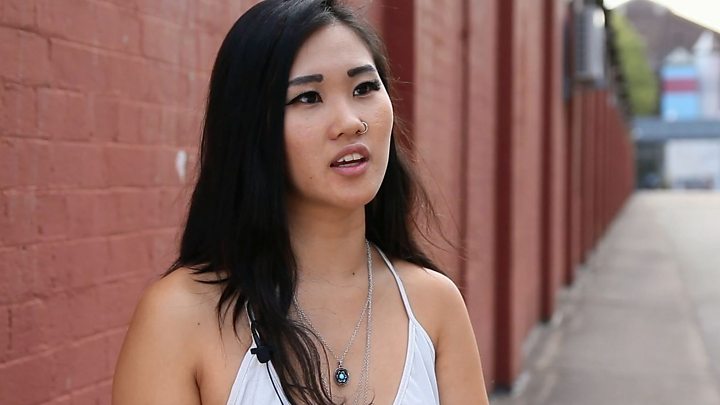 Each side has accused the other of bullying and misleading discussion, while the debate has even been linked to violent incidents.
Results of the survey will be announced on 15 November. Opinion polls have suggested a majority of Australians support same-sex marriage.