Philippines row over sex tourism remark by US envoy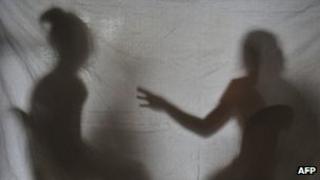 The US ambassador to the Philippines, Harry Thomas, has apologised for saying that 40% of male tourists visit the country for sex.
His remark during a conference last month led to a local outcry, with officials unhappy at their country being portrayed as a sex haven.
The US embassy confirmed Mr Thomas had now expressed regret for his comments.
In a text message to a Philippine minister, he said he should not have used the statistic without proof.
Washington has been asking Manila to do more to prosecute foreigners - including Americans - accused of involvement in child prostitution and human trafficking.
The Philippine government has been trying to revitalise the country's tourism industry, which for years has lagged behind those of other Asian countries.