Hackers attack Malaysia government websites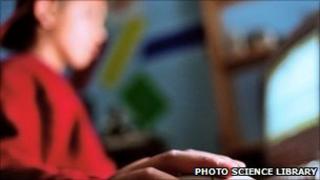 Hackers have attacked dozens of government websites in Malaysia, days after a hacking group criticised the country over censorship.
Malaysian officials said attempts had been made to hack 51 websites, and at least 41 had been disrupted.
The "Anonymous" group of hackers had threatened Malaysia with an attack this week, accusing the government of blocking some websites.
No group has yet said they carried out the attack.
But Anonymous said in an earlier web post that Malaysia's censoring of films and television shows and its blocking of file-sharing websites amounted to a denial of human rights.
The exact nature of the attacks was not immediately clear, and it may be that they were denial of service overloads, rather than hacking intrusions into the computer servers.
The main Malaysian government portal was among the websites that was targeted, and it was still inaccessible on Thursday.
The Malaysian Communications and Multimedia Commission said attacks on websites with the .gov.my domain began late on Wednesday.
"We do not expect the overall recovery to these websites to take long as most websites have already recovered from the attack," the commission said in a statement.