Motorcycle diaries: The new wave of Indian bikers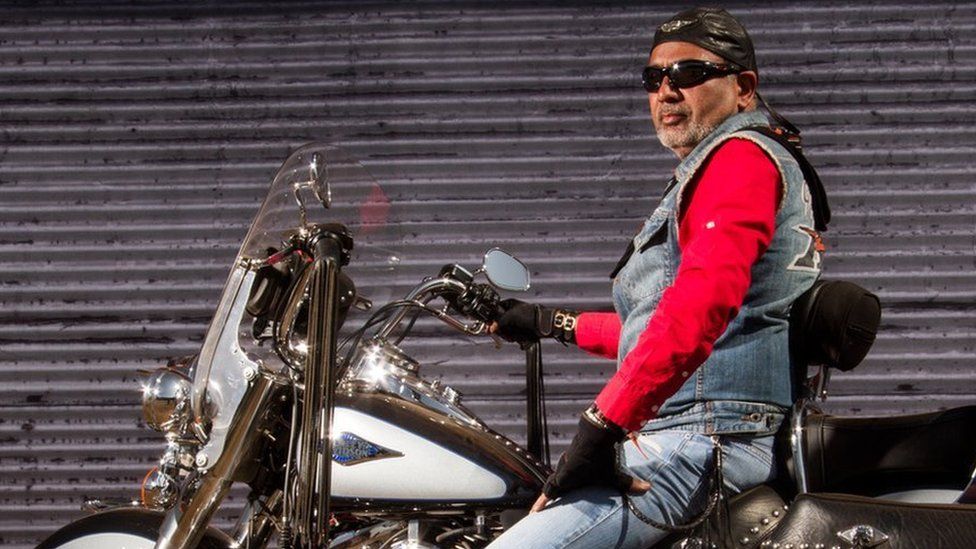 Until recently, biking in India was only for the hardcore enthusiast.
It was only the very brave, riding modified Indian brands like the Royal Enfields and Rajdoots, who dared to take on India's highways on just two wheels.
But in recent years, international motorcycle brands have entered India and made their presence felt.
With clever marketing that feeds off India's admiration for American pop culture, brands like Harley Davidson are taking the Indian market seriously.
Photographer Rahul Dhankani, along with Madhumita Nandi, chronicles India's latest wave of motorcyclists.