Wendy Doniger book 'to be recalled' by Penguin India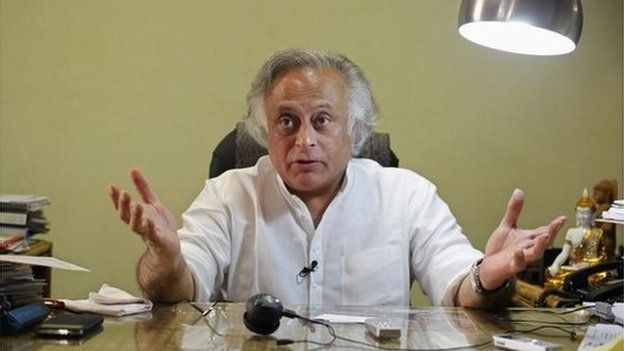 Penguin India has agreed to recall and destroy all remaining copies of a book on Hinduism by a leading American academic, according to reports.
Wendy Doniger's book The Hindus: An Alternative History had been the subject of a legal challenge claiming the text was offensive to Hindus.
Details of an apparent agreement between the Hindu campaign group Shiksha Bachao Andolan and Penguin India have been circulated online.
Penguin India has not yet commented.
Shiksha Bachao Andolan brought a civil case in 2011 against Penguin India arguing that the book was insulting to Hindus, containing what they described as "heresies".
The group's president, Dina Nath Batra, told the AFP news agency the book was focused on "sex and eroticism".
"She denounced the Hindu Gods and freedom fighters of India," the group's lawyer, Monika Arora, told Reuters.
More than 10,000 people had also signed a petition online, claiming the text was filled with factual inaccuracies.
Responding to the decision, Wendy Doniger issued a statement saying she was deeply angered and concerned for freedom of speech in India.
"The true villain of this piece," she said, is "the Indian law that makes it a criminal rather than civil offence to publish a book that offends any Hindu, a law that jeopardises the physical safety of any publisher, no matter how ludicrous the accusation brought against a book."
Shiksha Bachao Andolan said it was happy with the settlement but Indian cabinet minister Jairam Ramesh told the Press Trust of India the decision was "atrocious", adding the book was "not blasphemous by any means".
The reports have prompted widespread criticism on social media, amid growing concern that religious groups are stifling free speech and artistic expression in India.
"The answer to a book one doesn't like is another book, not a ban, or legal action, or physical intimidation," he tweeted.
Related Internet Links
The BBC is not responsible for the content of external sites.