Court drops rape charges against Bollywood film director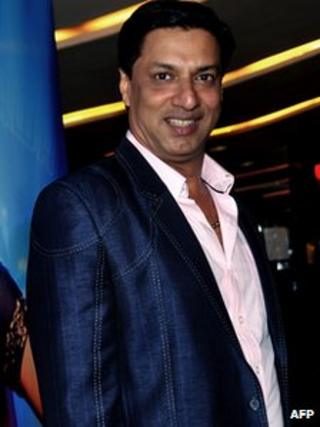 India's Supreme Court has dismissed charges of rape against Bollywood film director Madhur Bhandarkar, almost nine years after the case was first filed.
Actress Preeti Jain who had accused Bhandarkar in 2004 of sexually abusing her for several years, also withdrew her case against him.
The director said he was "overwhelmed" by Monday's verdict.
Bhandarkar had told the court that the police had not followed proper procedure while investigating the case.
"It was always a false case. But I still had to fight for eight long years," Bhandarkar told Times Now channel.
"But it never dampened my spirit. I always fight. This is a big relief and I am happy it is finally over," he said.
In July 2004 Jain accused Bhandarkar of sexually abusing her from 1999 to 2004 with the false promise of marriage and a role in his upcoming films.
The following year, Jain was arrested and charged with conspiracy to murder the director. She was later released on bail.
Mumbai police also filed reports stating there was no case to pursue against Bhandarkar.
But a lower court dismissed the reports and allowed the case to go ahead. Bhandarkar appealed against the lower court's ruling.
Bhandarkar's films include Page 3, Fashion, Corporate and his latest was Heroine.