Bollywood actor Joy Mukherjee dies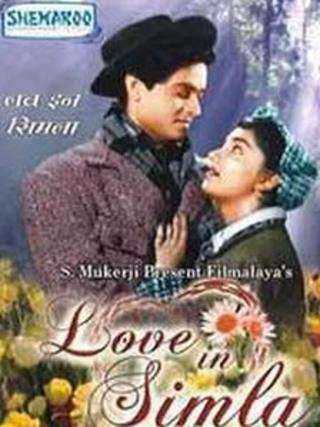 Veteran Bollywood actor Joy Mukherjee, who starred in several hits in the 1960s and 1970s, has died after a long illness in the Indian city of Mumbai.
His brother Deb Mukherjee told the BBC that he had been critically ill on a ventilator for the past three days.
He was admitted to Lilavati hospital on Monday with a serious lung complaint.
Mukherjee acted in several hit films like Phir Wohi Dil Laya Hoon, Love in Simla, Ziddi and Ek Musafir Ek Hasina. He also directed films.
"He passed away today [Friday] morning at 09:30am [04:00GMT]. He died due to prolonged illness and old age. His lungs were not functioning and he could not breathe, hence he was on ventilator," his brother said.
Mukherjee came from a family in the film industry. His father Sashadhar Mukherjee was the co-founder of Filmalaya Studios.
The film industry and fans have been mourning the loss of the actor.
"Joy Mukherjee passes away... leading man and a star during his time.. condolences to members of his family and prayers," Bollywood legend Amitabh Bachchan wrote on the micro-blogging site Twitter.
"Babyfaced, romantic face that defined many classic tunes," tweeted journalist Madhavan Narayanan.