China executes female gangland prostitution ringleader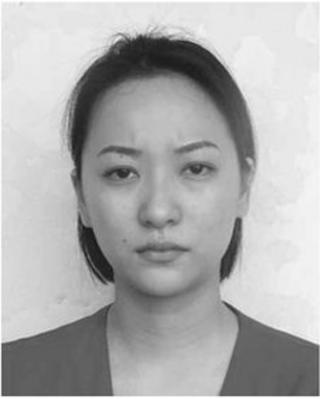 The female head of a gangland prostitution ring in Chongqing in south-west China has been executed, Chinese media say.
Wang Ziqi was convicted in 2010 of luring hundreds of women to beauty salons or hotels and forcing them into prostitution.
She and her sister seized the women's identity cards or ruined their reputations, reports said.
Chongqing has been the scene of a drive against corruption and organised crime.
A court in the huge metropolis in south-west China sentenced Wang Ziqi to death in August 2010 after convicting her of organising and leading a criminal organisation.
She and her sister Wang Wanning would control the women by such methods as seizing their identity cards, confiscating their earnings and detaining them illegally, according to cqnews.net, a website that belongs to the official Chongqing Daily.
Wang Ziqi is one of many gang members to have been sentenced to death or executed in Chongqing since 2009.
Chongqing's Communist Party chief, Bo Xilai, has been waging a high-profile campaign in the city to smash corruption and criminal gangs.