Emperor Akihito leaves the Japanese throne - in pictures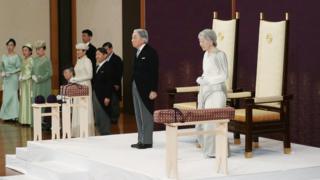 Japan is marking a historic moment as Emperor Akihito becomes the first Japanese monarch to abdicate in two centuries.
The ceremonies started on Tuesday morning and culminated in Emperor Akihito's final public address, at the Imperial Palace.
Crown Prince Naruhito will ascend the Chrysanthemum Throne on Wednesday.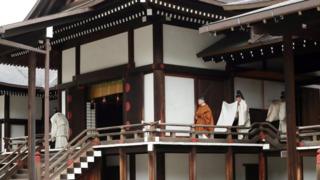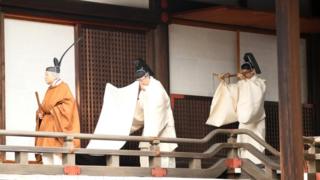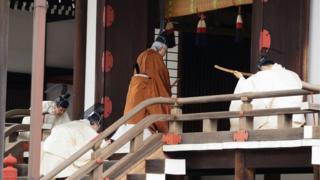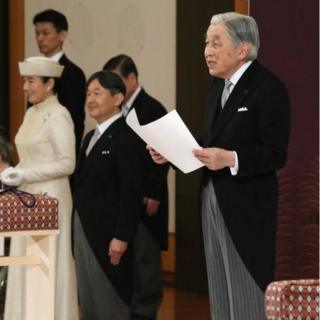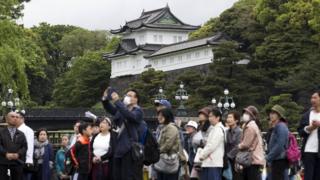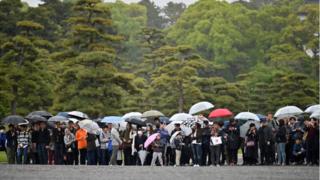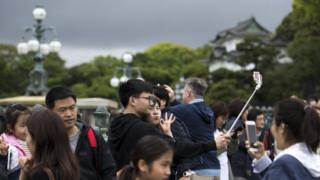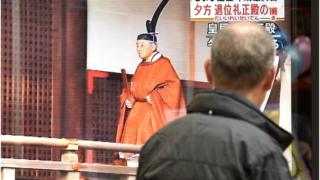 .