In pictures: Kim Jong-un's last day in Vietnam
North Korea's leader Kim Jong-un has spent a final day in Vietnam after the abrupt end to talks with US President Donald Trump.
Mr Kim visited a memorial to Vietnamese revolutionary hero Ho Chi Minh after meeting the country's president and prime minister.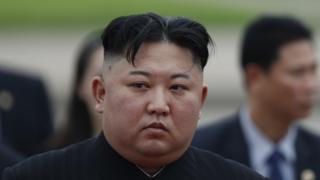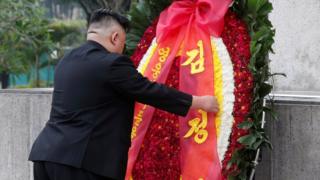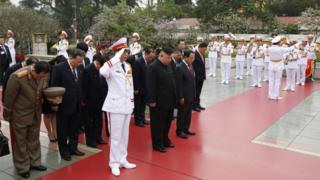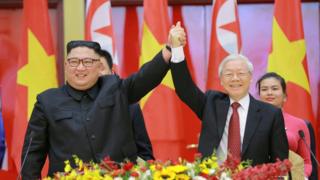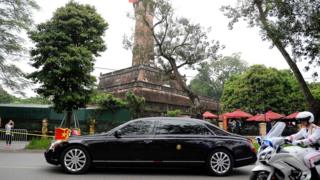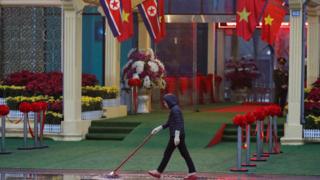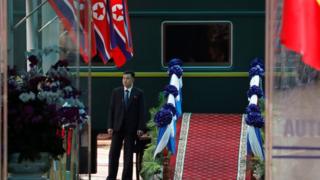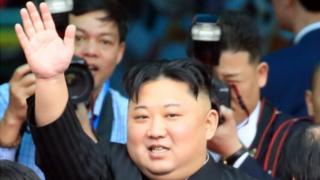 .