Temple gets stunning paint job (shame it might be illegal)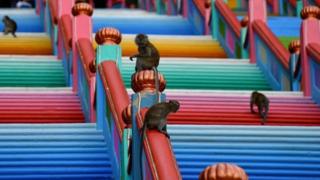 A Hindu temple complex in Malaysia has been given a stunning makeover, with the 272 steps leading up to the Batu Caves painted in a dazzling array of colours.
The complex on the outskirts of Kuala Lumpur is both a pilgrimage site and popular with tourists. Its hugely instagrammable new look has been a hit with visitors.
However, local media report the temple's management committee could be in trouble with the government for allegedly failing to get permission for the paint job - the site is protected under heritage laws.
Enjoy these images, then, in case the decorators have to return.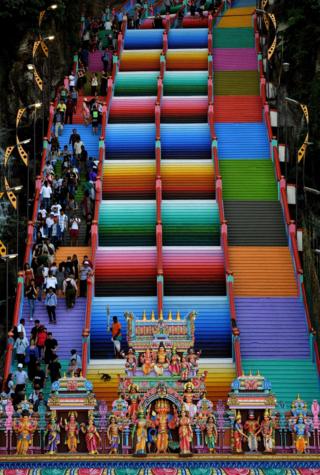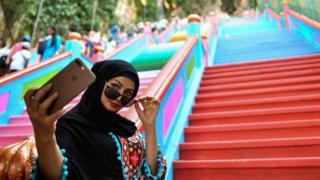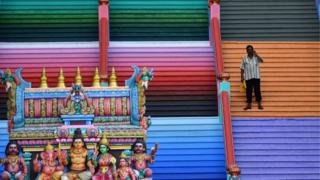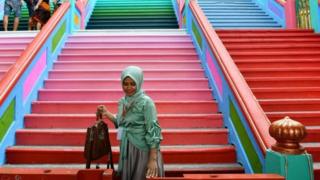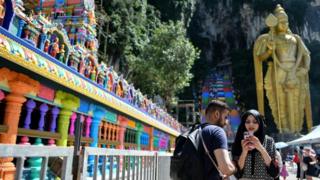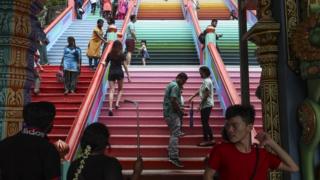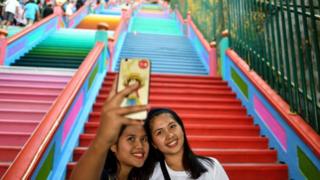 .