Abducted Chinese cyclist Hong Xudong released in Pakistan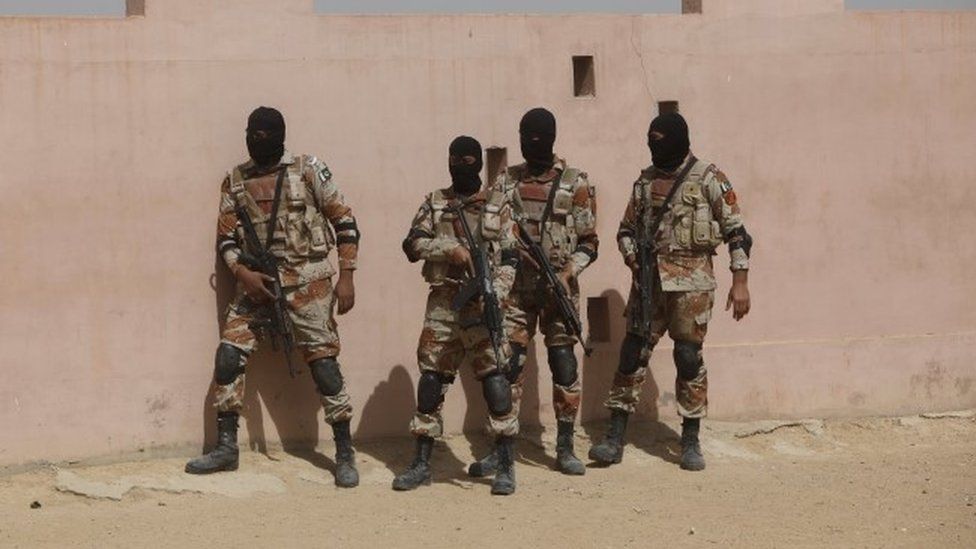 A Chinese man kidnapped while cycling through Pakistan in May last year has been freed by the security forces, the Pakistani government has said.
It says that Hong Xudong was released following an intelligence operation and is now in the hands of the government.
He had reportedly cycled across Pakistan after traversing Tibet, Nepal and north India.
He was kidnapped in Khyber Pakhtunkhwa province, close to a dangerous region in neighbouring Balochistan province.
The area is notorious for its multiple insurgencies.
"The Chinese tourist was recovered on Saturday night after a successful operation and is to be handed over to the Chinese embassy in Islamabad anytime soon," Dawn newspaper reported Interior Minister Chaudhry Nisar Ali Khan as telling a press conference in Islamabad.
It remains unclear who abducted him - a Taliban splinter group said it was holding him, but another faction released a video three months ago apparently showing the kidnapped man asking the Chinese government to fulfil the kidnappers' ransom demands.
China is one of Pakistan's major allies, investing heavily in infrastructure projects including nuclear power plants, roads and dams.