Tainted pickles kill six in Japan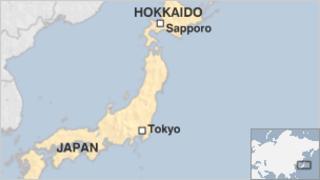 At least six people have died in Japan and about 100 others have become ill after eating contaminated pickles, health officials say.
Most of the victims were elderly women in nursing homes on the island of Hokkaido, but one was a girl of four.
The local government blamed locally produced pickled Chinese cabbage which was contaminated with E. Coli bacteria.
It is believed to be the deadliest mass outbreak of food poisoning in the country for 10 years.
Pickled Chinese cabbage is a popular side dish in Japan, and the deaths have caused shock, correspondents say.
Past cases of food poisoning have generally involved meat or seafood.