Zanzibar halts fishing as storm Jobo approaches Tanzania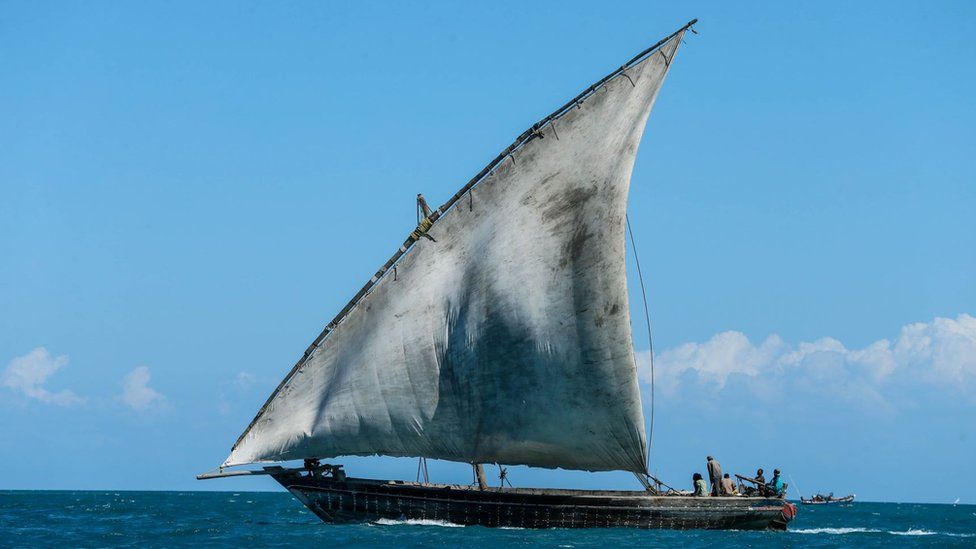 Zanzibar's authorities have halted all sea activities, including fishing and transport, until further notice as a tropical storm approaches the Tanzanian islands.
Jobo has been downgraded from a cyclone to a depression but is still forecast to bring heavy rain and strong winds.
It is due to hit the coast of Tanzania, including the biggest city, Dar es Salaam, on Sunday.
Residents of coastal areas have been warned to avoid all travel.
People in low-lying areas have been asked to move to higher ground.
Zanzibar, a popular tourist destination, is a semi-autonomous archipelago in the Indian Ocean, about 80 km (50 miles) north-east of Dar es Salaam. It is normally reached by ferry.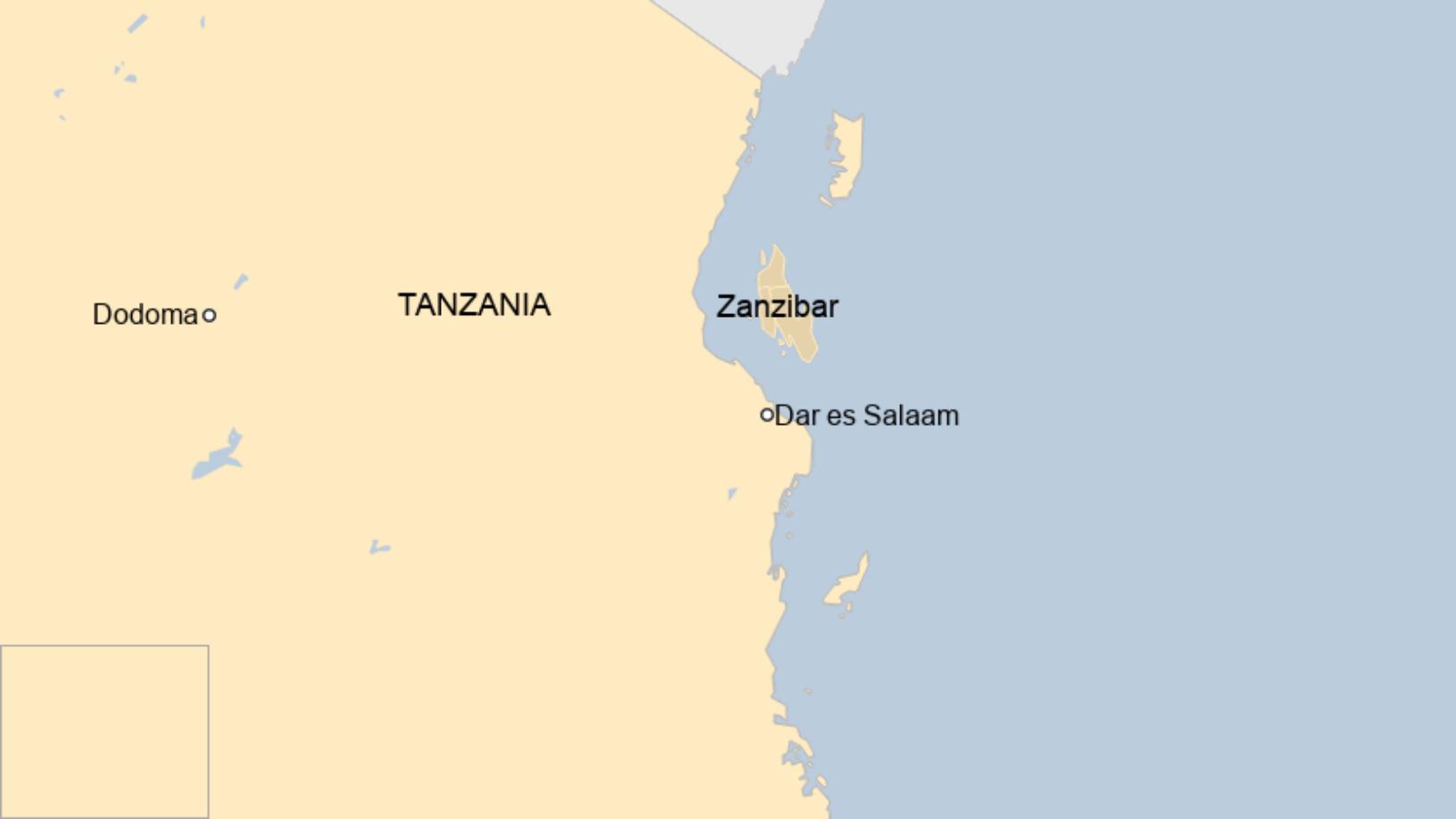 The cyclone hit the Seychelle Islands on Thursday, moving at a speed of 130km/h (80mph). Some buildings were damaged but there were no reports of casualties.