In pictures: 'This is the Sudan I want to show'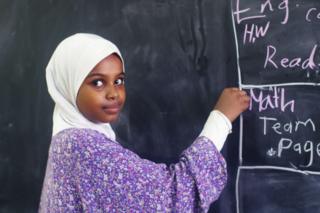 "People here aren't used to seeing a woman holding a camera in the streets," says Sudanese photographer Ola Alsheikh, "but I just decide to get the photo whatever it takes".
Being mocked, rejected or verbal harassed by strangers are things Ola regularly has to deal with in the capital, Khartoum, but she refuses to let that put her off.
"I want to show real life in Sudan - we've been marginalised by the rest of the world for a long time," she says.
Here is a selection of her favourite shots.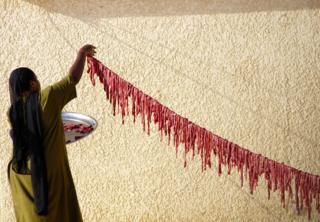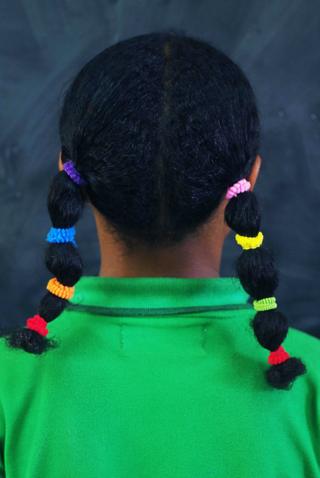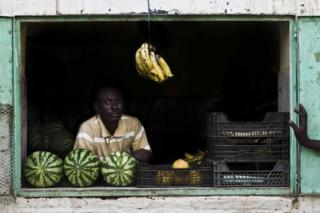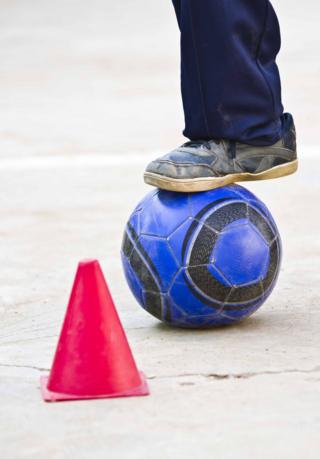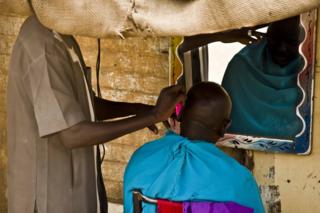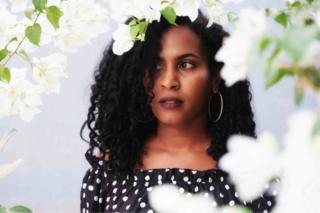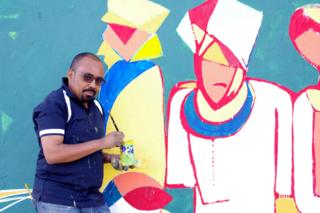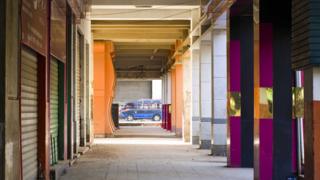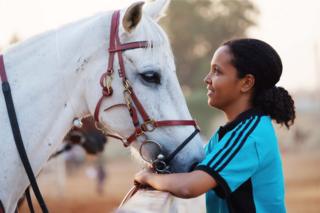 All images subject to copyright