Al-Shabaab fears lead Somali teen to reject government job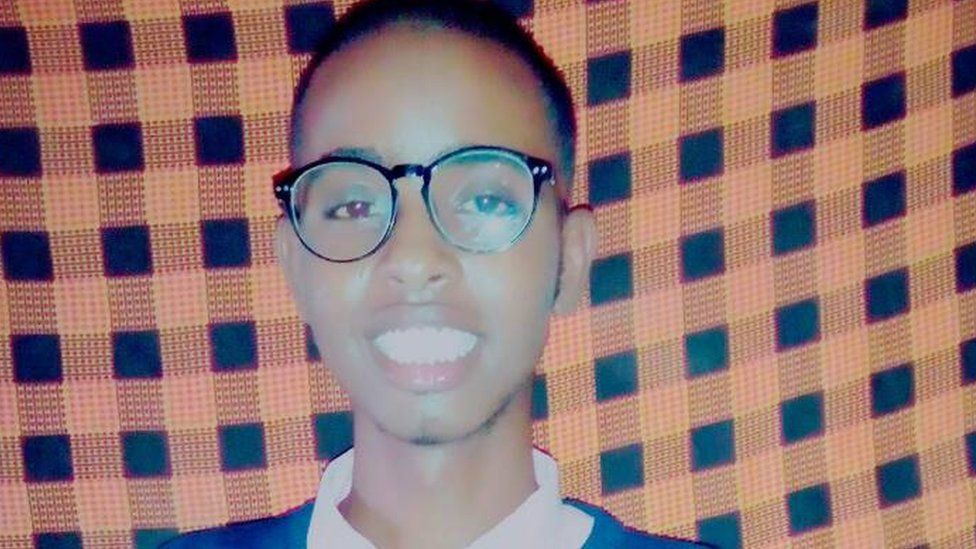 A sixteen-year-old boy has rejected an appointed role as the deputy commissioner of a regional state in Somalia because of security fears.
Faysal Abdullahi Omar was to take up the role in Jowhar, the headquarters of the south-eastern state of Hirshabelle.
The high school student told the BBC that he feared the role would make him a target of Islamist militant group al-Shabab.
The militant group operates in the region.
Omar says he was not consulted about the appointment, which are made by Somali clan leaders, and he wants to instead focus on his studies.
"Now I am studying in my high school and I am going to finish in few months, I want to go to university and build my future", Omar told the BBC's Somali Service.
He said he has avoided school for days after receiving the offer letter.
Omar's parents also had reservations about the appointment. But others in the community told him that it would be an opportunity to be a "role model to the youngsters", he said.
"I met a lot of people who are pushing me to take this job," he said.
How much of Somalia does al-Shabab control?
Jowhar lies north of the capital, Mogadishu, and is under the control of the Somali government. Al-Shabab control the surrounding localities.
A few weeks back, an MP and a regional minister were killed in the region by the militants.