Two Italians kidnapped in southern Libya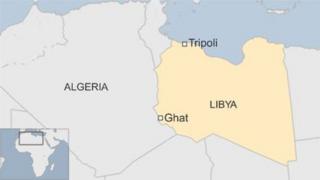 Two Italians have been kidnapped in Libya, the Italian foreign ministry has said.
The ministry said in a statement it heard of the kidnapping on Monday morning, but gave no further details.
Media reports said the two were taken in the southern town of Ghat, along with a Canadian national, and that all three worked for a company doing maintenance work at the local airport.
Ghat is controlled by the Tripoli-based government of national unity.