In pictures: Yellow fever vaccination in DR Congo's capital Kinshasa
How do you protect millions of people from a deadly disease in the space of a few weeks?
That has been the challenge after a yellow fever outbreak has killed more than 400 people in Angola and neighbouring Democratic Republic of Congo.
Photographer Tommy Trenchard has been following the 10-day campaign in the Congolese capital, Kinshasa.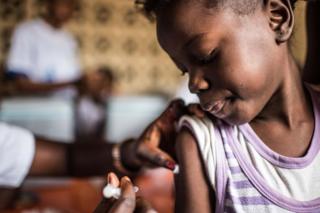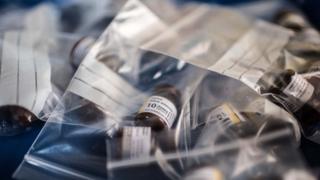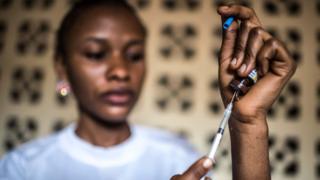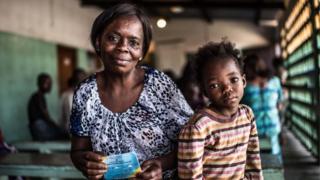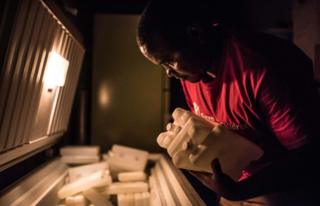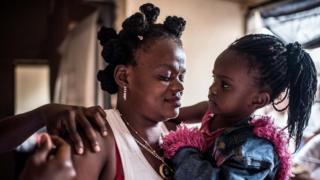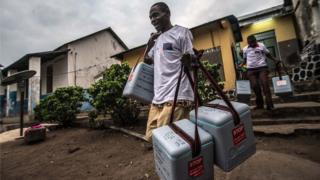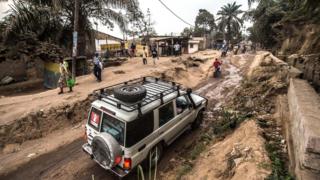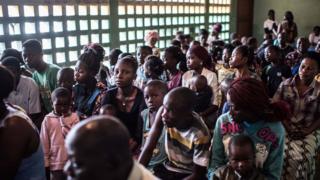 Images courtesy of Tommy Trenchard/Save the Children