Zambia football matches postponed for day of prayer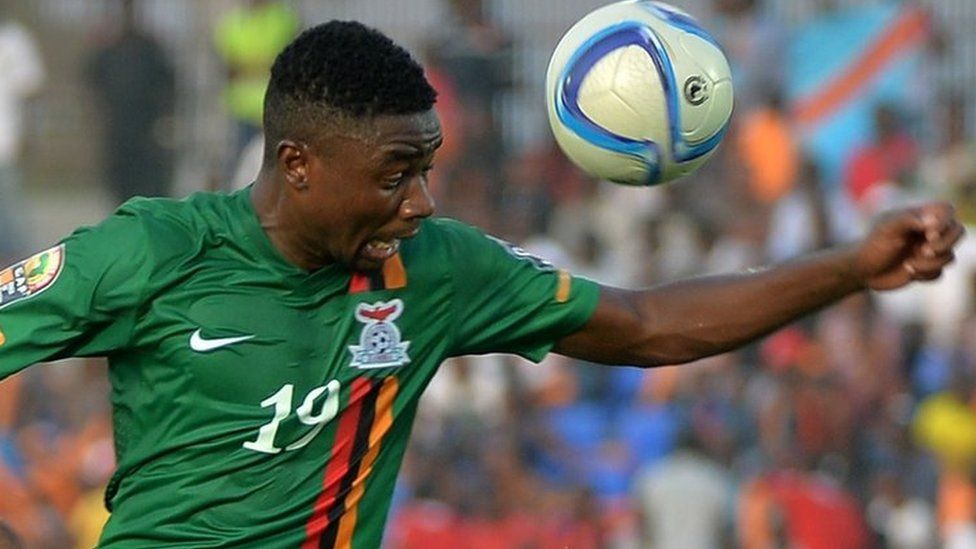 Zambia's domestic football fixtures for this weekend have been postponed for a national day of prayer on Sunday.
President Edgar Lungu has asked for a day of forgiveness and reconciliation to be observed to help combat the economic problems facing the country.
Different forms of entertainment are being discouraged and bar owners have been asked to close their businesses.
The Football Association of Zambia (Faz) has decided to heed the president's call.
"It's a time for all of us to rededicate ourselves to God, to re-energise our relationship with him and beseech him to take the lead in our lives, our game and our country," Faz head Kalusha Bwalya said.
The games scheduled for this weekend will take place on Wednesday 21 October, reported the BBC's Kennedy Gondwe.
The southern African country faces external challenges including weak commodity prices, climate change and an unfavourable global economy, Finance Minister Alexander Chikwanda said in the 2016 budget last week.