Cameroon man jailed for homosexual acts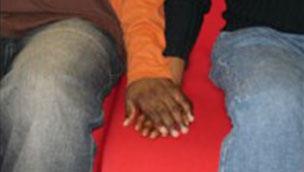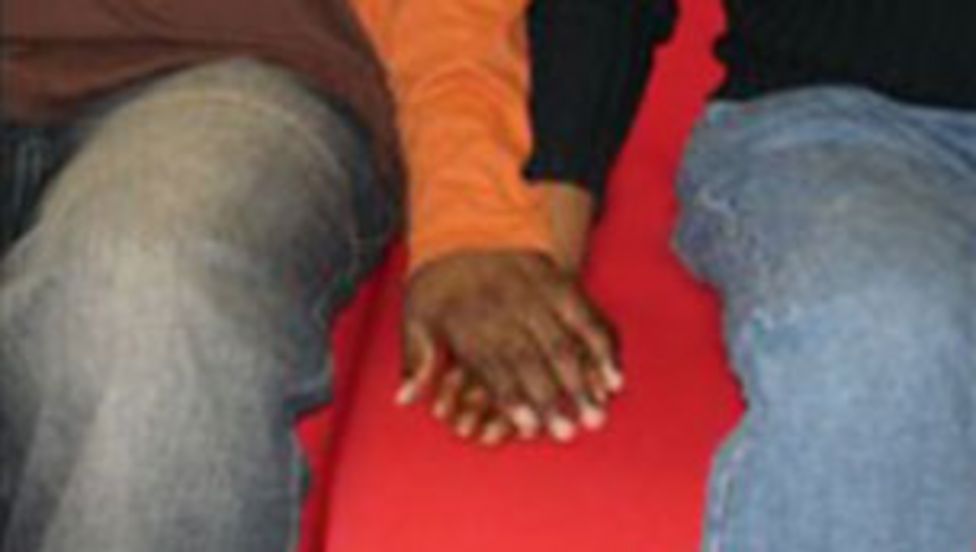 A man in Cameroon has been sentenced to two years in jail for committing an offence against a minor and homosexual acts, which are illegal in the country.
The court in the capital, Yaounde, also handed down a one-year suspended sentence to the teenage minor.
A BBC reporter says Joseph Ombga may be released soon as he has been in custody for almost two years.
Earlier this month, a prominent gay rights activist and journalist was killed in Yaounde.
The BBC's Randy Joe Sa'ah in Yaounde says homophobia is widespread in Cameroon, as in many African countries.
The maximum penalty for homosexual acts in Cameroon is five years in jail.
The court also fined Ombga $100 (£65) and the equivalent in legal fees.
Ombga was arrested in August 2011 after trying to sell a pornographic video.
Our reporter says the minor and another man were arrested when they went to visit Ombga in detention.
The third defendant, who had also been held in custody since the arrest, was acquitted. The minor, who is now 16, was never held in detention.
According to the AFP news agency, the government vowed last week to conduct a full investigation into the killing of gay rights activist Eric Lembembe, dismissing fears that his death would go unpunished.
Related Internet Links
The BBC is not responsible for the content of external sites.