Belgian ship attacked in Cameroon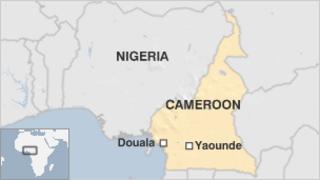 Two sailors have been taken hostage from a ship by an armed gang off the Cameroon coast, the boat's Belgian owners say.
A statement from the De Nul Group said the abducted men were from Croatia and the Philippines.
They were seized from a dredger near the port of Douala. It is not clear whether a ransom demand has been made.
Correspondents say there has been a recent increase in piracy off the coast of Cameroon and Nigeria.