BBC News 100 Women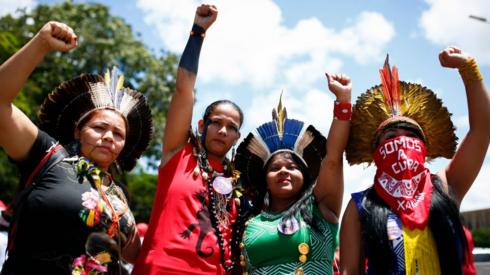 Top Stories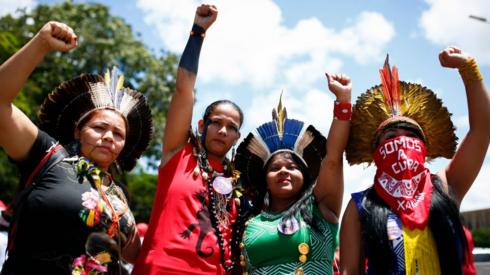 Featured Contents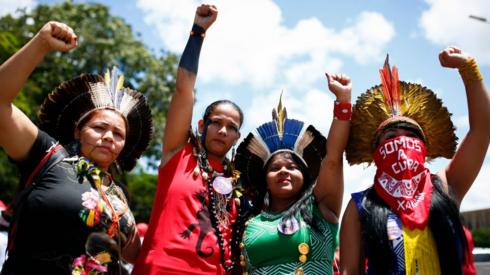 Latest Updates
By Gemma Dunstan & Sam Ferguson

BBC News

A cyclist confronts a man who shouted lewd comments out of his car.

By Ollie Pritchard-Jones & Rachel Flint

BBC News

Nadine Dorries MP thinks women need to advocate for themselves to have their medical needs taken seriously.

The taster sessions' organiser says golf courses are normally among sport's least accessible places.

More than 600 million people aged 15-24 are thought to be unemployed, with women most affected.

Women in Film: BBC Introducing Arts

Cultural historian Janina Ramirez presents a collection of intriguing short films by emerging female directors and storytellers on topics from body image and new love to grief and belonging.

By Aparna Alluri and Vikas Pandey

BBC News, Delhi

By Katherine Smith

Education reporter

Boireannaich air leth (Ball-coise nam ban, An Fhraing an aghaidh Sasainn/Mnathan-chràbhaidh ag obair). History short looking at extraordinary women.