BBC News 100 Women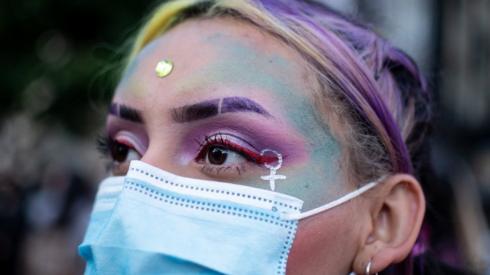 Top Stories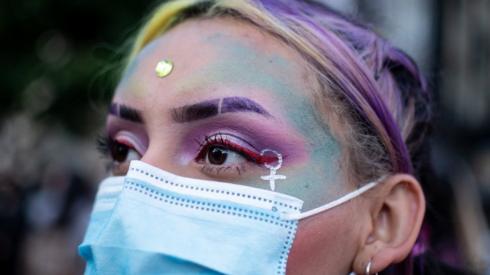 Featured Contents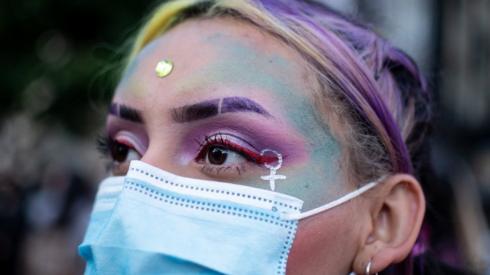 Latest Updates
By Geeta Pandey

BBC News, Delhi

By Tara McKelvey & Angelica Casas & Barbara Plett Usher

BBC News, Washington & Texas

Anti-abortion protesters cheer after finding out the Supreme Court has struck down abortion rights.

By Hywel Griffith

BBC News

By Philippa Roxby and Smitha Mundasad

Health reporters

Ms Magazine covered issues such as equal rights, abortion and domestic violence in a way that no other magazine had before.

By Ken Banks

BBC Scotland North East reporter

By Catherine Burns

Health Correspondent

Women put through their paces as firefighters during 'Have A Go' day.

By Imran Qureshi

BBC Hindi

By Philippa Roxby

Health reporter

How can you stop women being harassed in the street?