BBC News 100 Women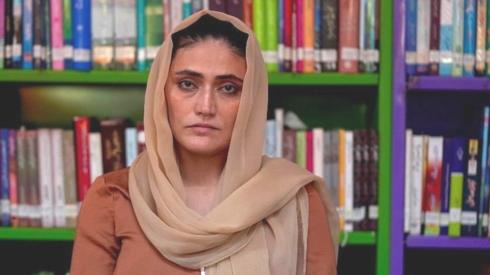 Top Stories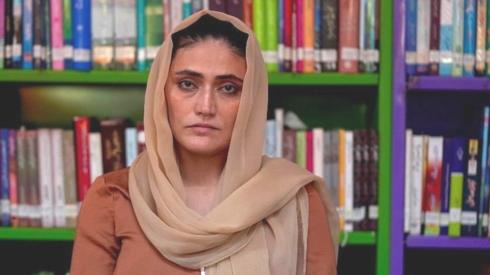 Featured Contents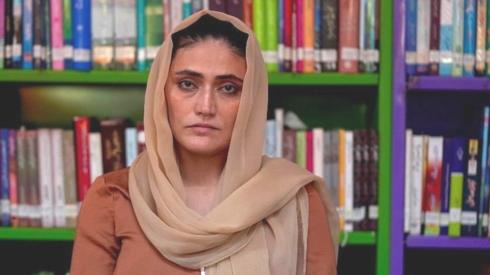 Latest Updates
By Georgina Barnes

BBC News Online

By Jessica Parker and Sira Thierij

BBC News, Malta

By Firouzeh Akbarian & Sofia Bettiza

BBC World Service

A female taxi driver is on a mission to get more women cabbies on London's roads. Come rain or shine, from her home in Deptford, Lisa Seymour teaches women the Knowledge for free.

By Mark Savage

BBC Music Correspondent

By Simon Read

Business reporter, BBC News

A new campaign calls on people to help victims of sexual harassment on public transport.

By Ruth Bradley

Political reporter, BBC Radio Somerset

Marjorie Dannenfelser: The future of the anti-abortion movement

Stephen Sackur interviews Marjorie Dannenfelser, head of US anti-abortion organisation Susan B. Anthony Pro-Life America.