100 Women 2018: What to look forward to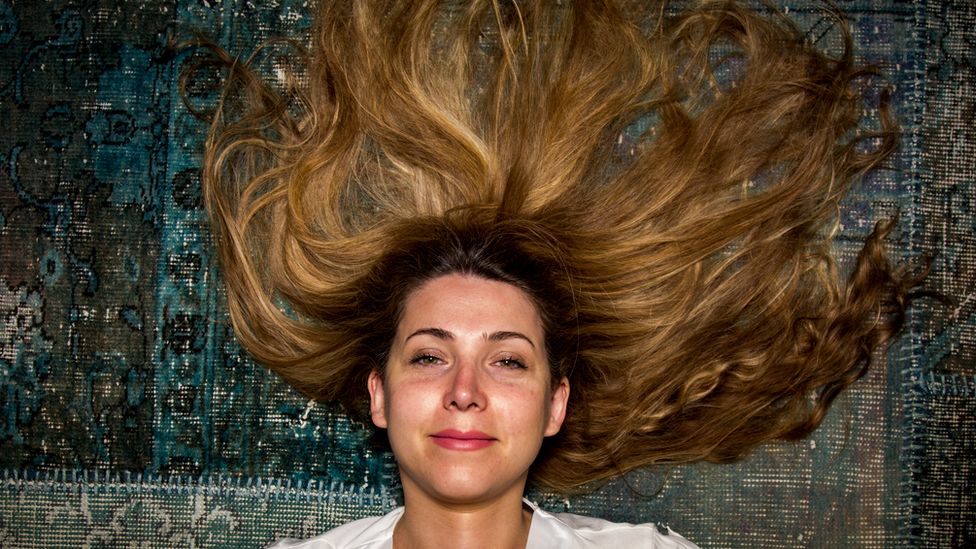 100 Women is back to inspire you with stories from women around the world. It has been a momentous year for women's rights, and over the next three weeks we'll bring you interviews with leaders in politics, arts and business; trailblazers fighting for justice; and everyday heroes making change.
Here are some of the things to watch out for:
The woman who became Australia's first female prime minister, Julia Gillard, talks about breaking glass ceilings and fighting misogyny in her country.
Stacey Cunningham is the first woman to run the New York Stock Exchange - she tells us how she rose to the top and why the trading floor is still her favourite place to be.
Throughout history, brilliant women have often been denied the credit they deserve.
During the season, you'll hear the stories of five women who have been overshadowed by their more famous male relatives.
From Mileva Einstein, who got higher marks in her physics test than her renowned husband, to Katsushika Oei, the daughter of one of Japan's most famous artists.
We will also feature trailblazing women of today who have been using their feelings of anger to spark positive change in the world around them.
In South Korea, Park Soo-yeon is leading the charge to stop illegal spy-cams being put in women's toilets.
Meanwhile in Iran, Shaparak Shajarizadeh publicly removed her headscarf to oppose the compulsory hijab rule for women, and is now living in exile facing a 20-year sentence.
BBC 100 Women names 100 influential and inspirational women around the world every year and shares their stories.
It's been a momentous year for women's rights around the globe, so in 2018 BBC 100 Women will reflect the trailblazing women who are using passion, indignation and anger to spark real change in the world around them.
The women on our list come from more than 60 countries and while some you will know, others have amazing stories you won't have heard of.
Some will surprise you, such as Nargis Taraki, who was her parents' fifth consecutive daughter and was almost exchanged for a boy. With the support of her parents, she completed her education and now campaigns for female empowerment.
And some will warm your heart, like the group of women in India who, fed up with how unsafe and inaccessible their homes were, took matters into their own hands and constructed brick roads to their remote village.
Our second week focuses on the global issue of violence against women. Exclusive research from BBC 100 Women and BBC Monitoring has gathered the reports of women killed on one day in 2018.
We will also bring stories of hope and resilience.
Step inside the shelter in the US now allowing women to bring their pets when they flee violent homes, and the secret network of shelters that allows Iraqi women to build new lives.
We are ending the season by asking: What item would you throw away as a woman today?
It is 50 years since the No More Miss America protest, where the 'bra-burning feminist' myth originated.
At this event in 1968, organisers encouraged women to throw 'items of oppression' into a Freedom Trash Can. These included women's magazines, mops and bras - though they never burned them!