BBC Global Creative Challenge winners and other entries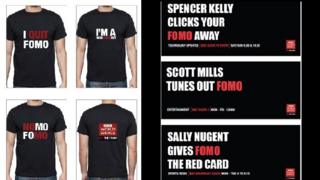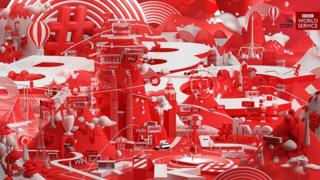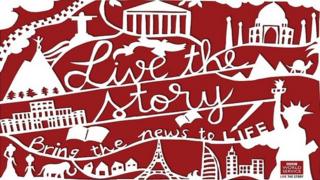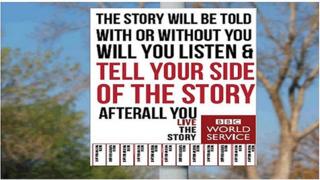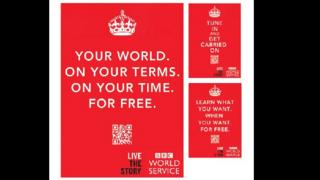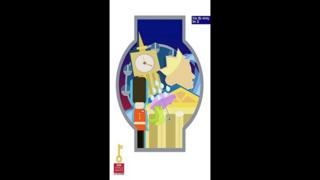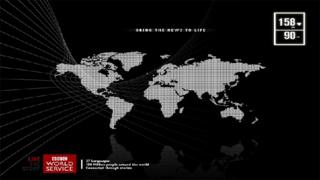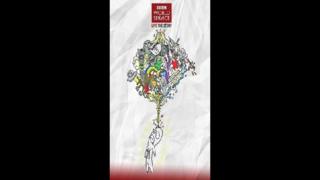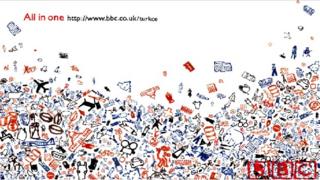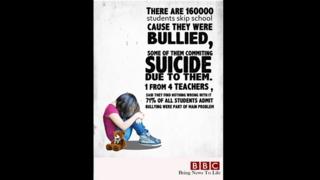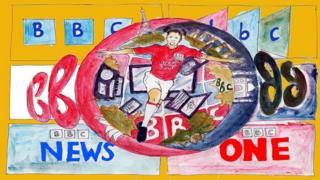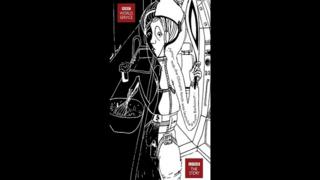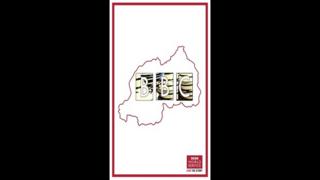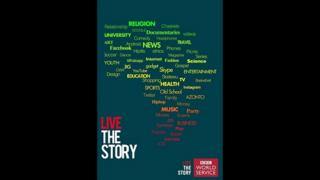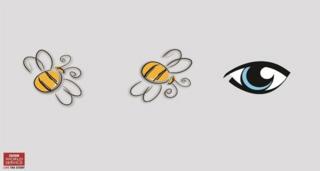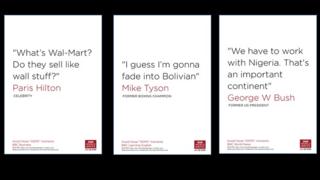 The BBC World Service recently invited 18-34 year-olds from around the world to submit ideas on how the World Service should speak to a younger audience in advertising.
Over 400 entries from 90 different countries were received. The picture gallery above is a selection of entries that showcases the incredible creativity of the World Service audience.
The third place winners, Daniel Prikhodko, Yana Etkina and Nikita Novoselov, from Moscow, Russia, is a video entry and can be viewed here.
The initiative was aimed at finding young, creative talent around the world, and hearing how they would bring the BBC World Service brand to life in a way which is relevant to them.
Entrants outside the UK, aged between 18-34, were invited to develop an advert or advertising campaign that encouraged young audiences to engage with the BBC World Service.