Taking weddings to the extreme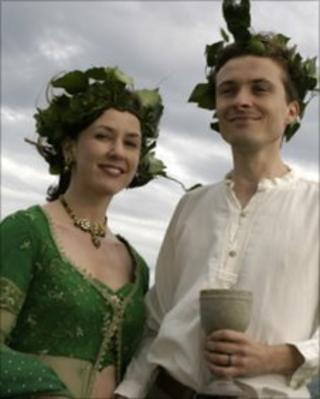 On 29 April Prince William will marry Kate Middleton in Westminster Abbey.
The event is likely to be watched by a global TV audience of several billion people.
On 14 April, as part of its Extreme Worlds series, the BBC will be looking at extreme weddings - where are the best and most unusual places in the world to get married, the most lavish and the most austere, the most uninhibited and the most restricted?
We are planning to compile a photo album of your most outstanding weddings.
Thank you for your comments and stories.