BBC News World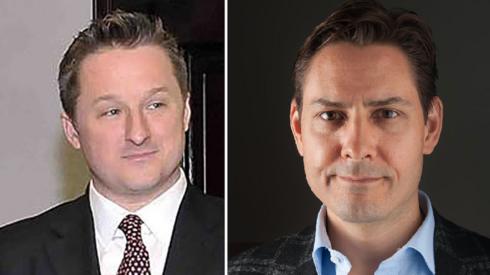 Top Stories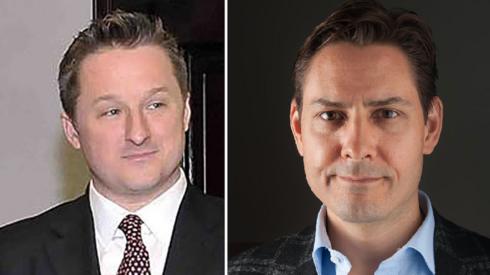 Featured Contents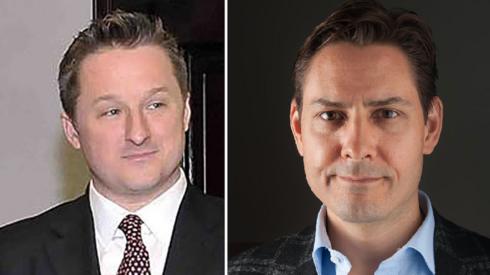 Latest Updates
By The Visual Journalism Team

BBC News

Voters in Switzerland go to the polls this Sunday to decide whether to allow same-sex marriage.

Nine-year-old Rodwell Nkomazana lost an eye, his nose, and his upper lip when he was mauled by a hyena.

Ros Atkins explains how Germany's election works, the candidates and the issues at stake.

The BBC has been given access to Kabul's main jail, where former Taliban inmates are now caretakers.