BBC News World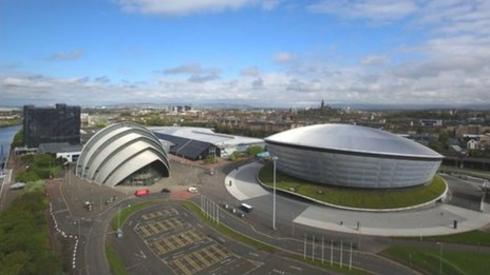 Top Stories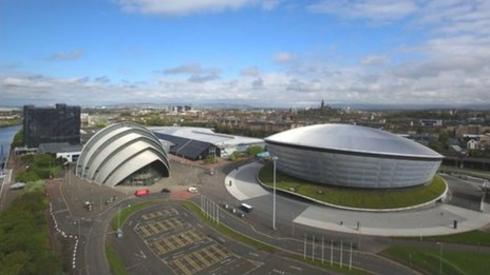 Featured Contents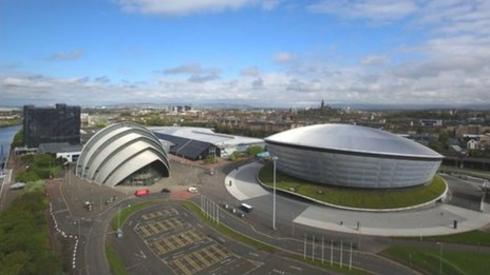 Latest Updates
Vikas Pandey
BBC News, Delhi
Air India pilots say the airline is not adhering to safety protocol on coronavirus rescue flights.
Read more
Fighting back against destruction in the Amazon: how one man grew a rainforest of his own.
China is using its high tech system to tackle the outbreak, but is the state interference justified?
Many thousands of people in India have left cities and returned to their villages amid a nationwide lockdown order which has caused confusion and anger.
Officials are debating their advice on face masks as a CDC memo says simple cloth masks would help.
Read more
Trudeau proposes 'largest ever' economic programme
In his daily briefing on Covid-19, Canadian Prime Minister Justin Trudeau said he wanted to recall parliament so MPs could approve expanded financial aid packages.
"This is the largest economic programme in Canada's history," he said.
The federal government has already announced C$107bn (£60.8bn) in various measures to help Canadians and businesses make ends meet amid the economic disruption caused by the virus.
The latest details were revealed on Wednesday afternoon by Finance Minister Bill Morneau. Businesses that have lost more than 30% of their revenue are eligible for a wage subsidy worth up to 75% of payroll. The programme will be worth C$71bn. An additional $24bn will be put towards an emergency relief programme for workers who are freelance contractors or self-employed.
All told, Mr Morneau estimates the relief will total about 5% of the country's GDP, up from an earlier estimate of about 3%.
On Wednesday, health officials said there were 9,017 cases in Canada and 105 deaths linked to the disease.
The Visual and Data Journalism Team
BBC News
Key charts explaining how the respiratory virus has spread and how it is being dealt with.
Read more