BBC News World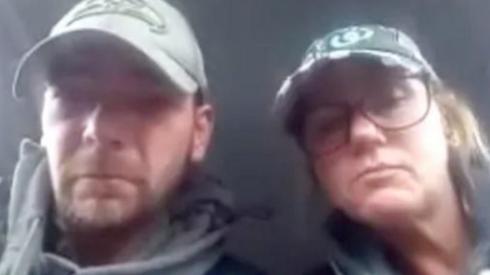 Top Stories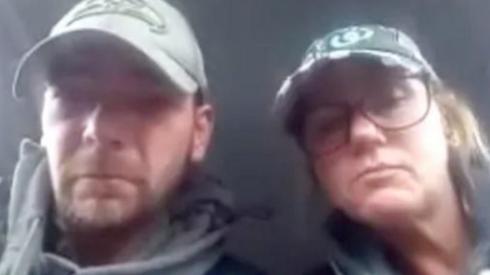 Featured Contents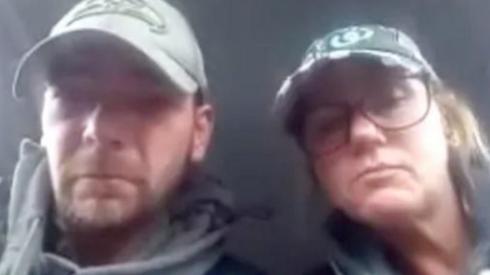 Latest Updates
By Jenny Hill

BBC Berlin correspondent

By Christian Hewgill

BBC Newsbeat

By Patience Atuhaire

BBC News, Kampala

By Nikhil Inamdar and Aparna Alluri

BBC News

The Michigan teen suspect's parents are accused of "egregious" conduct and overlooking warning signs.

By Simon Browning

Business reporter

We will not stop - Ethiopian military commander

Haymanot Bejiga

BBC News Amharic

A top commander in Ethiopia's army says no limits have been placed on where federal troops will take their fight in the ongoing civil war, only vowing that "we will not stop".

"War is full of uncertainties and one cannot be certain about everything. However, we will not stop," Lt-Gen Bacha Debele told the BBC.

"I cannot say we will pause once we reach Mekelle [the Tigray regional capital] or other places, rather we will recapture areas at the hands of Woyane [the TPLF]. We will follow and get rid of them. I cannot say we outlined to reach some specific areas at the moment."

Lt-Gen Bacha rejected a TPLF rebel statement, in which it said it had made a strategic withdrawal from areas that had been captured by federal forces.

"They are ashamed to say that they have lost," he said. "They want to please their masters who sent them," he added, claiming the rebels were working for "big Westerners''.

Lt-Gen Bacha also told the BBC that the presence on the frontline of Prime Minister Abiy Ahmed had fuelled morale in the army.

Asked on his position about efforts to bring peace to Ethiopia and end its year-long war, he told the BBC it was "not my business - my job is to fight. If I am told that negotiations have begun and to stop fighting, then I will stop."

#JusticeForSylvester trends in Nigeria after boy's death

Moseph Ekine

BBC News Pidgin

Copyright: Twitter/ Perrie

The hashtag #JusticeForSylvester has been trending on Twitter in Nigeria after the death of a 12-year-old boy in Lagos called Sylvester Oromoni.

In an interview with BBC Pidgin, his father said that Sylvester was beaten up after refusing to join a so-called "cult group", echoing claims made by the boy's cousin on Twitter.

The school, Dowen College, in the Lekki area of Lagos, had said that Sylvester died as a result of injuries sustained while playing football, but his father told the BBC he disputes that account.

The cousin's Twitter feed alleged that five boys had accosted Sylvester, locking him in his hostel and giving him a chemical to drink – none of which has been so far corroborated by the police, who say they're still investigating.

In a statement quoted by Nigerian news sites, the school said their "preliminary investigation showed there was no fighting, bullying or any form of attack on the boy".

BBC Pidgin say the hashtag has also triggered a response from Lagos state government, which has now ordered the immediate closure of the school while the investigation is ongoing.