BBC News World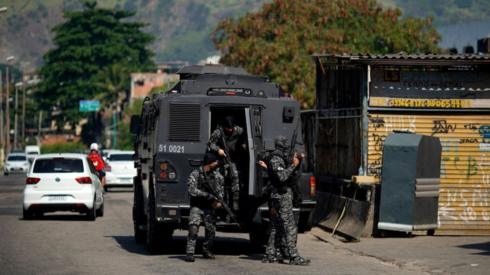 Top Stories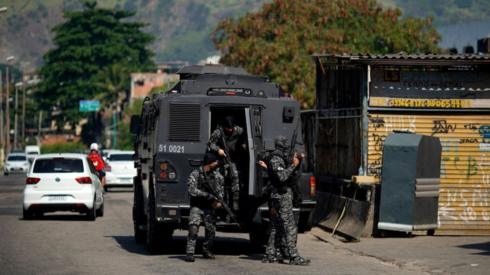 Featured Contents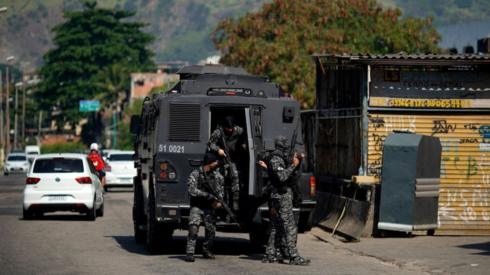 Latest Updates
By Cindy Sui

BBC News, Taipei

By Holly Honderich

BBC News, Washington

A musician and his sister in Yangon have been filming for the BBC in Myanmar, where the military seized power three months ago.

By Jayne McCormack

BBC News NI Political Reporter

By Ritu Prasad & Sam Cabral

BBC News

By John Campbell

BBC News NI Economics & Business Editor

Rwandan journalist jailed for 10 years for terrorism

Image caption: The prosecution had demanded a life sentence for journalist Phocas Ndayizera

A court in Rwanda has sentenced journalist Phocas Ndayizera and six others to 10 years in prison for terrorism charges.

They were found guilty of planning explosions in public areas of the capital, Kigali, and of conspiracy to commit terrorism, reports the BBC's Jean Claude Mwambutsa from the court.

The judge said the court could have given between 20 and 25 years to the convicts "but gave them 10 years because their plan was aborted and had no impact on the community".

In a video conference sentencing on Thursday afternoon, six others were acquitted of the charges and the court ordered their immediate release.

In November 2018 journalist Phocas Ndayizera went missing for seven days before being paraded by police a week later when they said he had been caught being given explosives and plotting attacks.

Mr Ndayizera and his o-accused denied the charges.

Military chiefs quizzed over Nigeria's dire security

Chris Ewokor

BBC News, Abuja

Military chiefs in Nigeria have appeared before the country's lawmakers, but the outcome of their meeting has been kept secret.

They had been summoned to answer questions over numerous security challenges - including an increase in kidnappings, local militia attacks and an Islamist insurgency.

In attendance were the heads of the army, navy and air force, as well as those heading the National Intelligence Agency (NIA), the Department of State Services (DSS) and the police.

President Muhammadu Buhari had held a meeting with them on Wednesday, without any hint about what decisions were made.

In northern parts of Nigeria, residents remain at the mercy of Boko Haram insurgents and armed criminal militias.

They have targeted students of secondary schools and universities kidnapping many of them for ransom.

In south-eastern Nigeria, members of the security forces and government facilities are increasingly becoming targets of attacks by gunmen.

By Emma Harrison & Ella Wills

BBC News

By Ferdinand Omondi

BBC News, Nairobi

Anti-government demonstrations continue across Colombia, including violent clashes in its capital.