BBC News Wales politics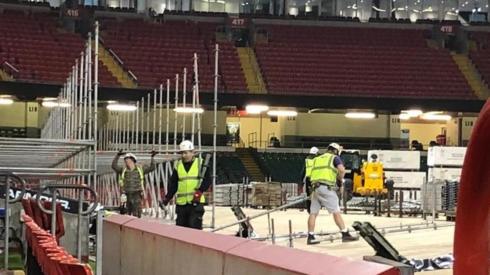 Top Stories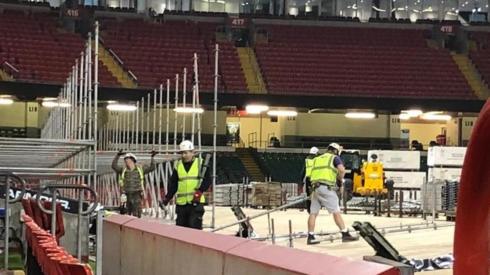 Featured Contents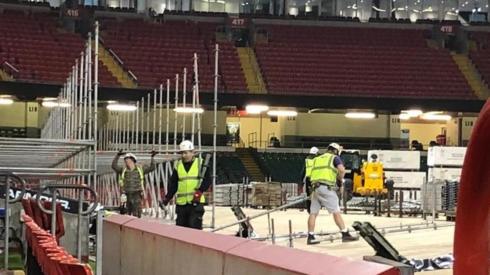 Latest Updates
Felicity Evans
Political editor, Wales
A council leader says the authority is buying whatever protective kit "we can get our hands on".
Read more
Wales' health minister says a clearer message is needed that "this isn't going to end anytime soon".
Read more
Delays to priority deliveries has been a major worry for people advised to stay home, an MP says.
Read more
NHS Wales chief executive Andrew Goodall urges people to stay home and save lives over Easter.
Breaking
41 more coronavirus deaths in Wales
There have been 41 more people with coronavirus who have died in Wales, according to Public Health Wales.
It takes the total number of deaths since the start of the virus pandemic to 286.
There were another 16 cases, taking the total to 4,089.
However, today's figures reflect a much shorter period of six hours of testing, said health officials, with the increase in case numbers expected to return to normal on Friday.
The Royal College of Nursing in Wales says members are getting frustrated at the lack of detail.
Read more
Airbus cuts production at Welsh plant
Wales' biggest aerospace employer Airbus has told workers it is cutting production due to falling demand.
The plane-maker employs about 6,000 at its site in Broughton, Flintshire, where wings for all its commercial planes are built.
Airbus said it had released 500 temporary staff at its sites in Broughton, Flintshire and Filton in Bristol.
The remaining workforce has had its Easter break extended to 20 April.
The cuts are because of reduced demand for the wings made in Wales for planes assembled in Spain, France and Germany .
Catrin Haf Jones
BBC Wales political correspondent
An owner of two homes says two of her usual suppliers are holding back stock for England.
Read more
Justin Parkinson
Political reporter, BBC News
Dominic Raab's been criticised for his comments on Boris Johnson's coronavirus, but is this fair?
Read more
The data tells shops which customers have been advised not to leave home and need deliveries.
Read more