BBC News South East Wales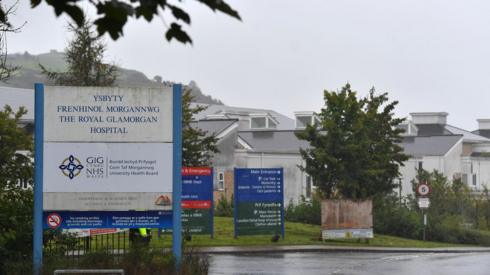 Top Stories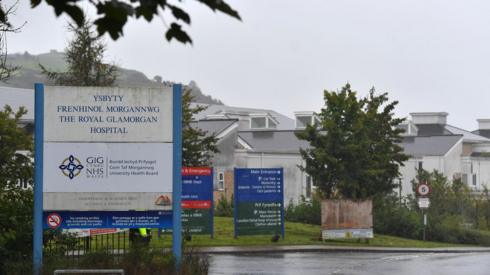 Featured Contents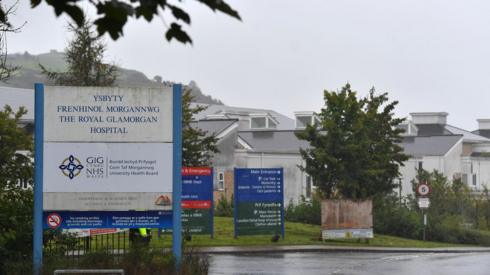 Latest Updates
As Black History Month begins, three female trailblazers talk about their experiences.

By Dafydd Pritchard

BBC Sport Wales

Four north Wales counties are due to go into local lockdown - but how will it affect businesses?

Giggs cares about the player - Mourinho

Plaid Cymru's Westminster leader asks why people can travel into Wales, despite local travel bans.