BBC News North West Wales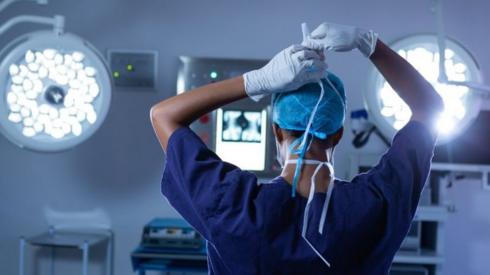 Top Stories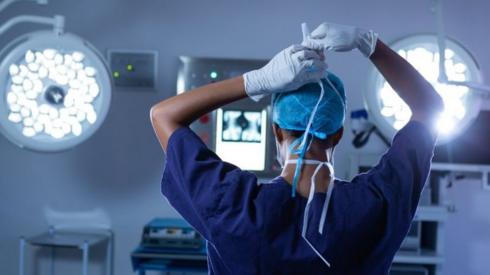 Featured Contents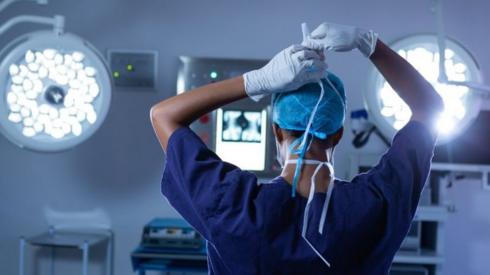 Latest Updates
By Lucy Ballinger & Alex Jennings

Wales Live

A woman who began home educating her children during lockdown says they have been "flourishing" ever since.

By Mary-Ann Russon & Lora Jones

Business reporters, BBC News

Tracy Olin, who works at a food bank in west Wales, says £20 is a lot of money to people on benefits.

By Sarah Dickins

BBC Wales economics correspondent

Cardiff shoppers share their views about Covid rule changes between 23-27 December to allow three households to mix.