BBC News North West Wales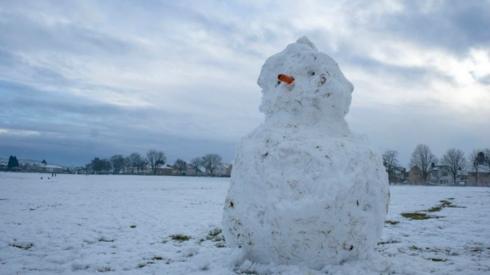 Top Stories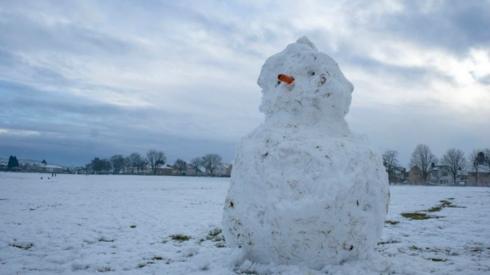 Featured Contents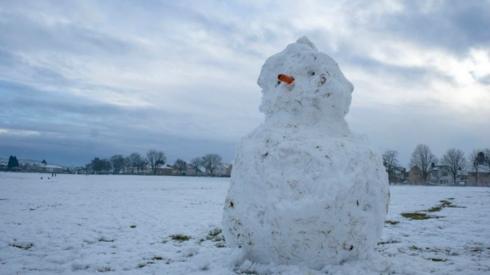 Latest Updates
By Sian Elin Dafydd

BBC News

By Ashleigh Crowter

BBC Wales Live

Snow and ice slows down Wales' vaccination rollout.

By Sarah Dickins

BBC Wales economics correspondent

By Olivia Davies

BBC Panorama

Reporter Olivia Davies went to school and college with two brothers who later abandoned their life in Wales to become extremists in Syria.

By The Visual and Data Journalism Team

BBC News

By James Williams

BBC Wales political correspondent

Betty Williams says it is "one of the best" presents she has had.