BBC News North West Wales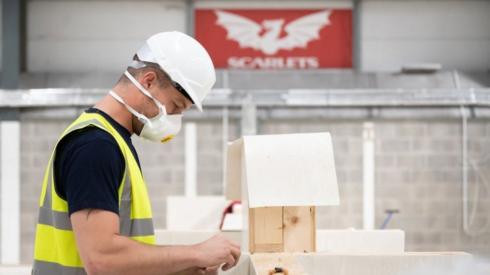 Top Stories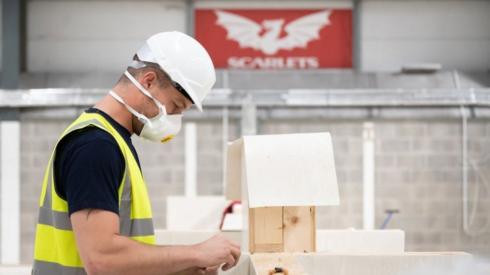 Featured Contents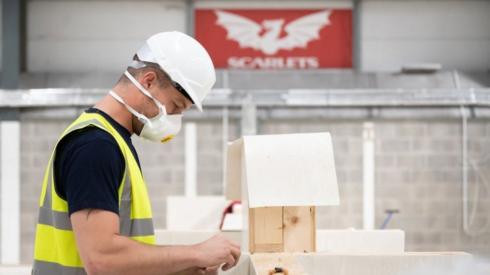 Latest Updates
Applause for NHS 'brought me to tears'
Communities and artists have created moving tributes to thank NHS workers.
Assembly members' pay frozen for six months
The Welsh Assembly says members' pay will be frozen for six months.
Their pay is usually adjusted each April but the Remuneration Board said the planned 4.4% rise would be paused.
"Many workers in Wales will have been adversely affected by current circumstances, because either they have become unemployed or are in receipt of a reduced salary," the board said in a statement.
"The board believes that allowing the indexed salary rise to take place in such circumstances would go against its principle that decisions must be appropriate within the context of Welsh earnings and the wider financial circumstances of Wales."
Key graphics explaining how coronavirus has spread in the UK and the government's response.
Read more
Man who spat at police officer jailed
A man who spat at a female police officer has been jailed for 18 weeks.
North Wales Police said Stephen Budski, 44, of Llanfrothen, Gwynedd, become "aggressive and threatening towards officers" before assaulting one by spitting on her.
He was found guilty of assaulting an emergency worker by Mold magistrates.
The force said the assault had caused "significant distress" to the officer, due to the risks of the coronavirus outbreak.
District Inspector Matt Geddes said: "This is a truly vile offence at any time.
"However, the current risks associated with coronavirus make this an even more abhorrent offence which has caused the officer involved a significant amount of distress."
The North Wales Police Federation, which represents officers in the area, said the crime was "vile, inhumane and filthy", adding that it was "only right" Budski spends time behind bars.