BBC News North East Wales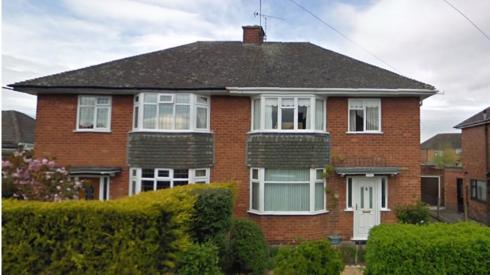 Top Stories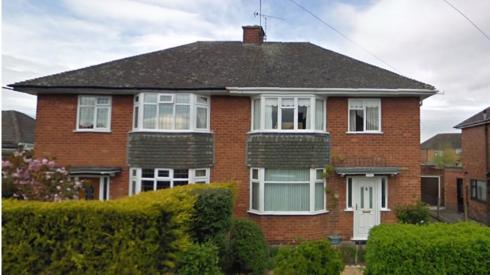 Featured Contents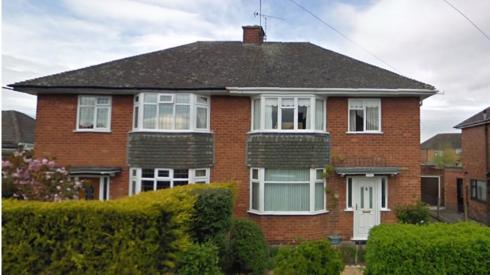 Latest Updates
By Bethan Lewis

BBC Wales education and family correspondent

By Brendon Williams

BBC News

Farmer Anthony Brunt is refusing to let one of his cows be taken for destruction in a row over TB.

Michael Sheen talks independence, Welsh history, Oxford University, and football in a lockdown chat.

One mother says having to travel 180 miles from her family to have treatment was 'horrific'.

By The Visual and Data Journalism Team

BBC News

Caravan owners on a holiday park site have been asked to leave after the touring business is closed.