BBC News North East Wales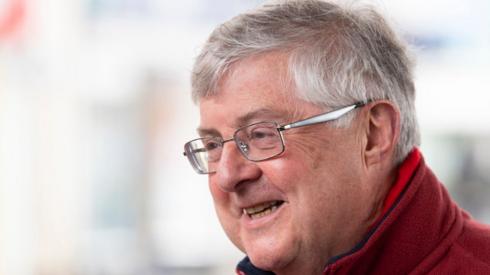 Top Stories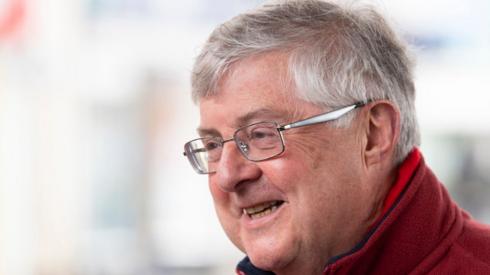 Featured Contents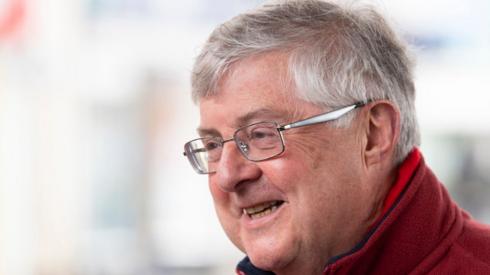 Latest Updates
Breaking

Plaid Cymru holds Dyfed-Powys in police commissioner election

Dafydd Llywelyn from Plaid Cymru has been re-elected as Dyfed-Powys police and crime commissioner (PCC).

Incumbent Mr Llywelyn was narrowly in second place in first preference votes behind Jon Burns from the Conservatives.

The second choices from the eliminated candidates' voters were then counted, placing Mr Llywelyn in the lead.

The final result was Dafydd Llywelyn 96,488 to Jon Burns 77,408.

By Carys Betteley

BBC News

By Gareth Griffiths

BBC Sport Wales

Natasha Asghar is the first woman from a Black, Asian or minority ethnic background to hold a seat in the Senedd in 22 years.

By The Visual and Data Journalism Team

BBC News

Welsh Labour leader Mark Drakeford says the Labour Party's success is, in part, down to "a record of delivery."