BBC News Mid Wales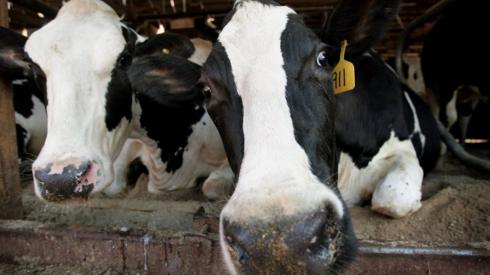 Top Stories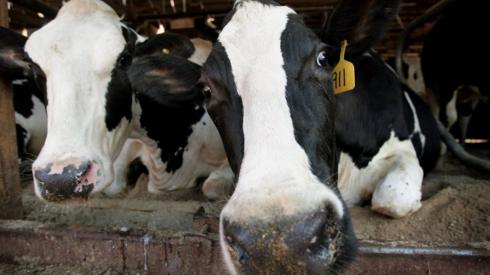 Featured Contents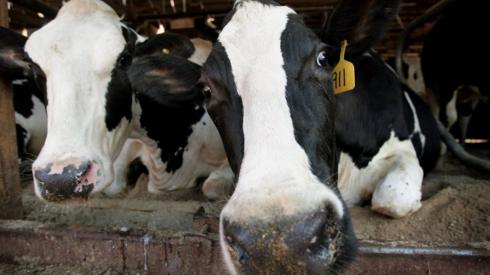 Latest Updates
Mother Sara Powell-Davies welcomes the return of free provision for working parents, but nurseries fear for the future.
Read more
Follow Covid-19 rules or you could be closed, minister warns
Businesses have been warned they could be shut if they ignore rules designed to contain coronavirus.
Welsh Government minister Eluned Morgan warned pubs, cafes, restaurants and hotels that they "must" follow rules to avoid the spread of coronavirus if they are to stay open.
"You must maintain physical distancing on your premises and – if you are a hospitality business - you should capture your customers' contact details," she said.
Customers should raise the matter with the venue if they are not asked for their details, and should only gather indoors in pubs, cafes and restaurants with members of their extended household, Ms Morgan added.
"Most of us are following the law and helping to stop the virus from spreading," she said..
"But I would like to finish by saying this to the small minority – people and businesses - who aren't: we will take action to enforce the rules in Wales."
Ms Morgan said the Welsh Government, councils and the police could take action if some people's behaviour becomes a threat to other people's health.
"Changes to those powers this week will mean that this includes closing premises if it's necessary," she added.
Key graphics explaining how coronavirus has spread in the UK and the government's response.
Read more