BBC News Mid Wales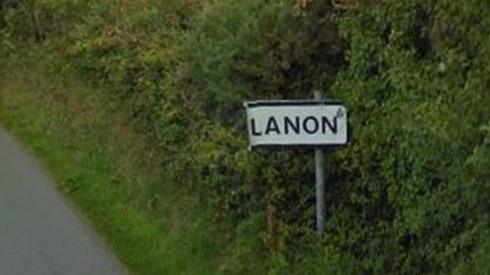 Top Stories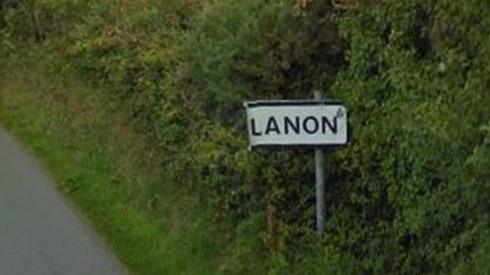 Featured Contents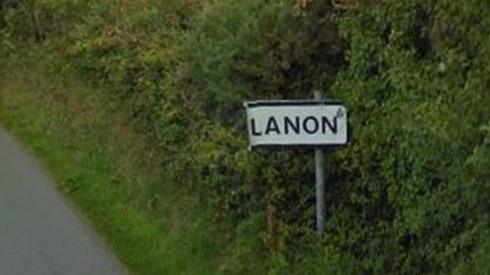 Latest Updates
By Sarah Easedale

BBC Wales News

Jason Williams was given less than a year to live due to exposure to asbestos 20 years prior.

About 30 firefighters are at the scene of the fire in Monmouthshire.

Kevin O'Connell claimed he was assaulted as a child

By The Visual and Data Journalism Team

BBC News

By David Deans

BBC Wales political reporter

By Huw Thomas

BBC Wales business correspondent

Seth will become the first person in a wheelchair to be sworn into into the Welsh Youth Parliament.

By Jenny Rees

BBC Wales health correspondent

The health minister says they will be pulling in all the volunteers they can to give booster jabs.